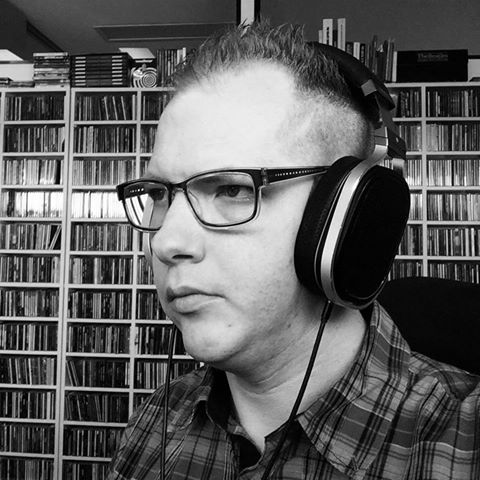 manorsessions
Responses from manorsessions
Need help. Music server and streaming. Newbie.


I use a Bluesound Node 2 for streaming in my lounge. I ripped all my DVD-A and SACD's using "DVD Audio extractor" for DVD-A and my Oppo 103 for SACD's (ripped with "iso2DSD" over a network connection), "Exact Audio Copy" for CD's.The bluesound nod...

Speaker recommendation thread (Organised by tiers of price)


$2k Dynaudio Special 40's. I have these at work at they are amazing$6k Dynaudio C1 Confidence Platinum. I have these in my lounge and the are outstanding stand mount speakers. (coupled with a Dynaudio Sub6 subwoofer)$16k Dynaudio C4 Confidence Pla...

I want a streamer


Bluesound Node2i great for internet streaming and fantastic with Roon setup on your computer or NAS to stream all your flac or DSD files. I use a Qnap TVS series NAS which runs Roon easily, it also runs Plex which catalogues and trans-codes all my...

What equipment have you bought this year so far ?


Dynaudio C4 Confidence Platinum front speakersDynaudio Confidence Centre speakerDynaudio sub 6 wooferCardas Golden Ear reference cablesIsotek Serius Power filterPro-ject xtension 10 turntable with bronze quintet MCHalcro 7 channel Lyrus power amp ...

Long-Term Amp Storage Without Use: Bad Idea???


A friend of mine just lent me a pair of Canary CA-309 valve monoblocks with matching monoblock valve preamp. He stored them in original boxes taped shut in his garage in the topics for about 12 years. They are internally rusted to buggery and don'...