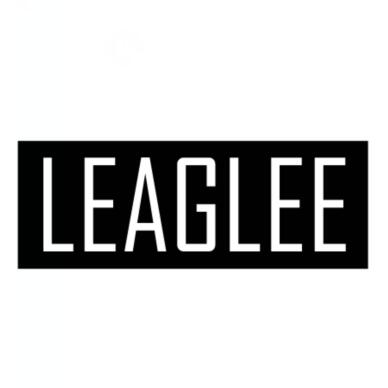 leaglee
Responses from leaglee
Do you guys like Adele's music?


I like her music because I think her voice is beautiful and emotional. Her lyrics killed my heart and will kill yours too. 

Your favorite Small Apartment Speakers


They are lots of good small speakers at a variety of prices on the market.  I collected some small speakers such as JBL, Bose, Leaglee GT01. I am using the Leaglee GT01 speaker because it's cheap and small to carry anywhere.