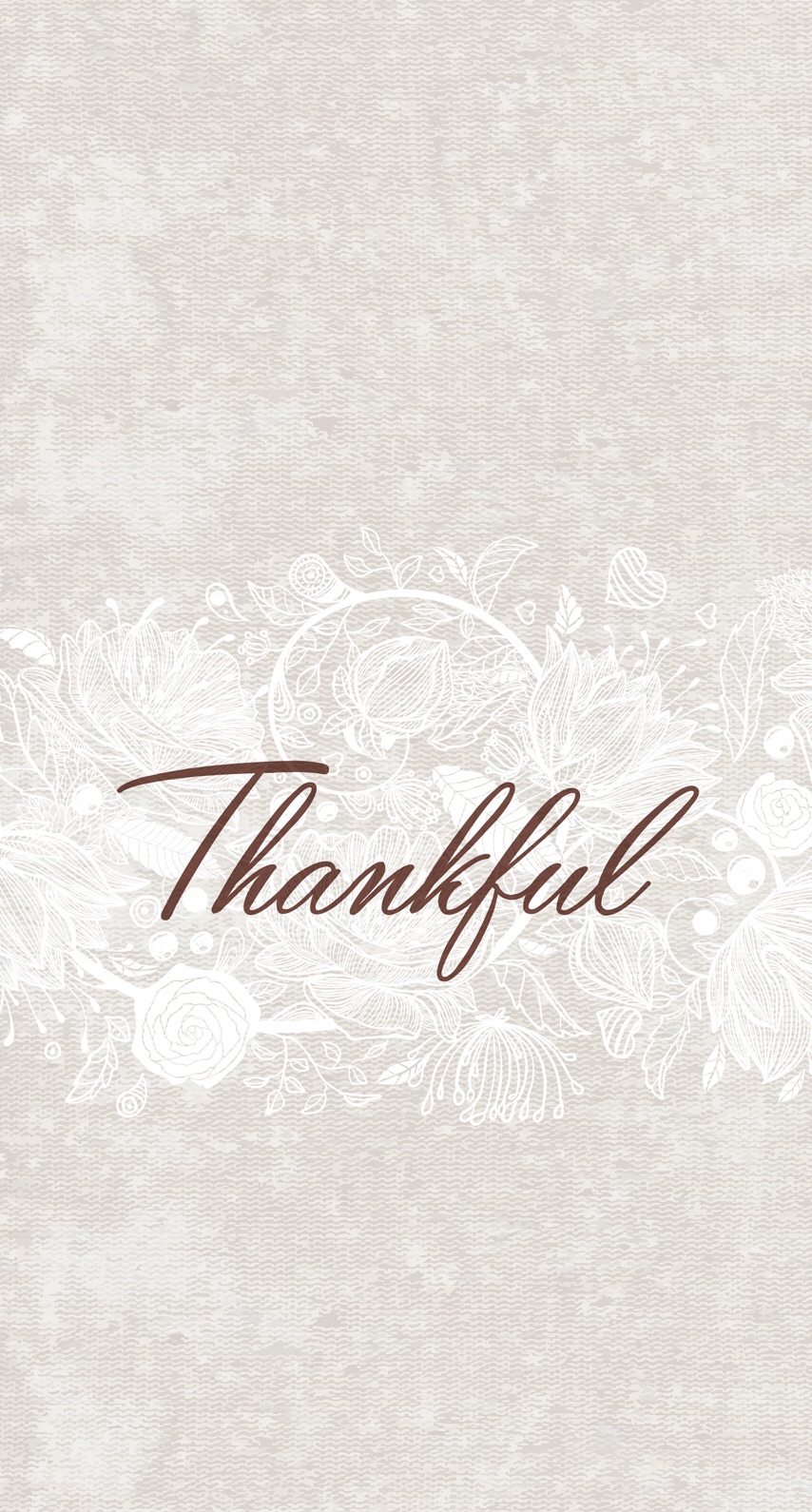 lalitk
Responses from lalitk
The one component that you wish you had not bought


1+ for mofimadness :-)

Servers: Are we there yet?


scott_w, how do you operate Sony app and player when there is no internet connectivity?

Audio Research discontinuing lower lines components?


taters...you're misinformed here.  I say it from my experience of buying brand new high end components and cables in last 10 plus years.  The mark-ups in high end audio are just ridiculous.  I am am not here to change the ways of the world, just d...

Audio Research discontinuing lower lines components?


ARC's flagship at 30K.....The manufacturing cost is no more 12K, rest is all middle man and dealer markup.  Look at Nordost Odin, does a loom of wire really cost thousands of dollars?Do your research, invest your hard earned money wisely!

Is the main reason audio equipment depreciates so much is


4. Overpriced.  But this doesn't necessarily means that a good equipment should depreciates at ridiculous prices (a sad trend on Audiogon lately).  A well built equipment should give you years of enjoyment regardless of what you paid and its curre...

What used speaker would you buy with $20,000-$35,000 and why?


nab2, That's a serious investment and critical one.  I agree with dougles_schroeder, if you can attend one of the audio shows and then make an decision. AXPONA 2016 right around the corner :-)We can forward our recommendations based on our associa...

Servers: Are we there yet?


psag, Understood, that's the world we live in.  I guess the only other technology missing from this setup is Bluetooth capability.  We gotten accustomed to the world without wires and we know it's not perfect but it's the next best thing. Happy li...

Servers: Are we there yet?


psag,I am using Apple AirPort Extreme with my N10.  No issues with streaming.  Pretty much all servers out there requires hard wired Ethernet connection for a glitch free streaming.  rzado, i own over 400 cd's and someday would like to rip all of ...

I notice a lot of reviewers buy the sample piece


If there is a competition for new threads by a Audiogoner, 'taters' would have won it in a heartbeat....LOL!!!

Who are the most underground high-end companies


Verastarr Cables, boutique cables at real world prices.  "The brick-and-mortar shops raks 50 percent off the top"deepee99, you're spot on with that assessment. I have not paid retail on anything in over 10 years.  It's quite appalling to see the r...

Krell CD/SACD players


I believe so, I bought a Krell Cipher 6 months ago. My dealer had it   built from ground up.  

Audience Au24 SE power cord Upgrade


Jasbirnandra, i am am using FI-28's on all of my power cords along with GTX-D receptacles in my rig.  Please read my feedback in my previous posts in this thread.  

Marantz SA-11-3 or Modwright Oppo 105


I know from experience,  Oppo is an great player and folks at  Modwright are simply outstanding. 

What's the greatest bargain in audio racks these days?


Core Audio Designs....real wood audiophile racks at down to earth prices.  I own 3 of them, outstanding quality. 

You read a lot about D'Agostino nowadays but little about Krell


The current management at Krell been cashing every ounce of goodwill, once so proudly built and maintained by Mr. Agostino. I can understand about the company taking a new direction but one must maintain quality control and impeccable customer ser...