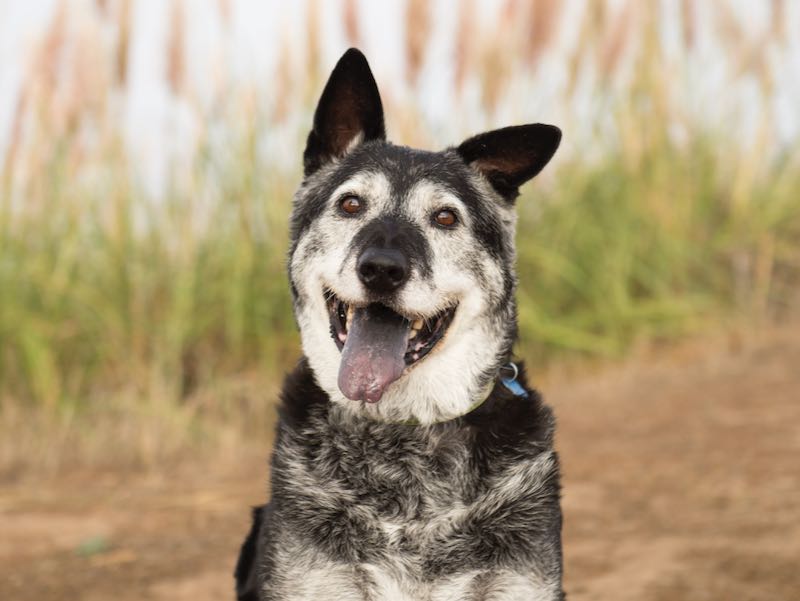 kristhompson
Responses from kristhompson
Help! Receiver or preamp? Im overwhelmed...


Hello, I haven't experience to advise you, but I have read one interesting article about Preamp vs Receiver – Detailed Comparison.

Best high-end headphones with noice cancellation ...


Hello! For me, BOSE and SONY headphones are the best in sound quality and design.

Class D


Hello! Have not tried it, but the question is interesting.

What are you streaming tonight?


Shuffling David Benoit from my ripped music as well as from tidal, 34 albums worth of music. Using room, this is a seamless process

You Tube sound comparisons


Hi! I have been able to identify certain speakers that I would not buy due to YouTube. Once I have identified the two or three I like, then search for where they are and whether it is possible to demonstrate in real time. Sometimes it can help m...

Recommendation for new cables


Hello! There are many good products on the market, and many not so good products. I suggest taking a look at the Luna cable. They are available in 5 different grades, so they can be used on any budget, or you can choose OCC cables that are outst...