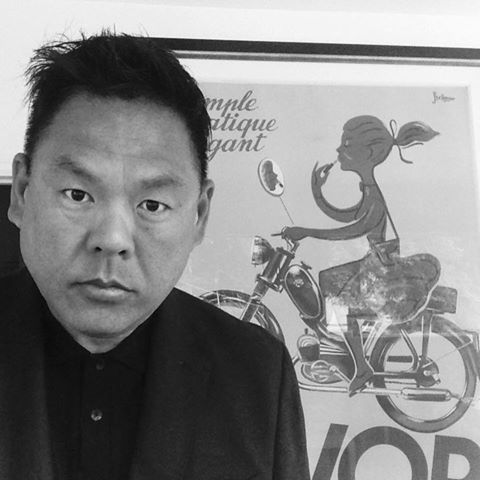 justlisten
Responses from justlisten
A sad tale of tube problems...


I have used tubes in my systems for about 28 years. At one point, I had 64 tubes in my system. Very few if any issues. Had to try solid state to be sure, and had multiple issues with Rowland, and issues with Levinson.I wonder which brands of tube ...

Bluetooth DAC Apple Music service


I think what I am doing now using the COAX out of the Arcam bluetooth device to my Krell DAC is what you are suggesting. I actually listened for 4 hours last night and found it pretty good as well. the thought of having the entire Apple library at...

Paypal insecure?


on big ticket items as a seller, I try to avoid PayPal. the buyer can do a charge=back. PayPal will then put a hold on the funds or even attempt to pull money from a credit card you have on file with them.---all they are concerned with, is if, the...

Noise out of speaker from turntable


the system isAmp-Air Tight ATM3Preamp-Aloia PST-13Phono Stage Step up-Conrad Johnson HV1aPhono Stage-Custom Air Tight with separate tube power supplyDigital-Krell Ref 64 DACKrell DT-10 transportSony HAP-z1es music serverSpeakers-Celestion System 6...

Where can make power cord be detachable for LS15


I used to have mine done at a local electronics repair guy in Berkeley. It isn't that hard to do. He used to charge me $60 -$80.

Another UPS Horror Story


sorry to hear about your loss. i think if you've read the numerous other stories here, you could have avoided the doubling of your misery.first off, the seller is responsible for getting you the item in working,non-damaged order. It is not accepta...

Jacques Brel anyone?


I just purchased a few records of him after hearing my favorite group Goldfrapp sample one of his songs "Ces gen la"https://m.youtube.com/watch?v=Z_BpEL1IDr4

"Audiophile" fuses. A comparison.


i have used fuses in my amps and other gear, and each time, quite honestly, I really have no idea if they made a difference. i am a tweaker by nature and have gone well over-board with cones, platforms, fuses, sliver plating of RCA jacks, covering...

Smash and Grab at High end Store in San Francisco


A further update, that the estimated loss of inventory was about $10kThat would mean they got away with a pair of thick and fancy speaker cables.

Recommend Used Stereo Shops in SF Bay Area


You may be already aware, but to sell outright you are going to get considerably less than the used value. The Sound Well in Berkeley does purchase gear outright. There is also a record store in Santa Cruz who I believe buys used gear. They are ab...

Anyone into cassettes?


I still am into cassettes and agree, i wasn't expecting much, but have been blown away with the sonic qualities on many tapes.i find many decks at Flea markets for $10-$20I have a BX300 as well as a BX-100, I paid $10 for each. I tend to look for ...

Plinius Service/Repair


don't know if this will help you, but I purchased a Plinius SA100 here and the prior owner had gotten it damaged in shipment not working, He sent it to a person named Roger Hug in Seattle who fixed it. I have it now, it sounds fantastic .

What should I sell these for used here? Buyers?


How in the heck does a posting like this get through?My last 10 forum postings if they even got published, took days of moderation scrutiny and I've been a member here for over 10 years.

Speaker hum problem - need help


If I were in your shoes, I'd ask my neighbor if I could bring my amp and speakers to his home.No hum there, you know you have an ac issue at homeIf hum there, you know one of two pieces are bad From there would swap different speaker with same amp...

Where to Buy Audiophile Recordings with a Smile


Part of the reason is that record distributors or labels no longer accept returns or credit the small margin record store. I believe in the past decades, dealers were given up to 20% return privileges. Now if the dealer takes a return, defective o...