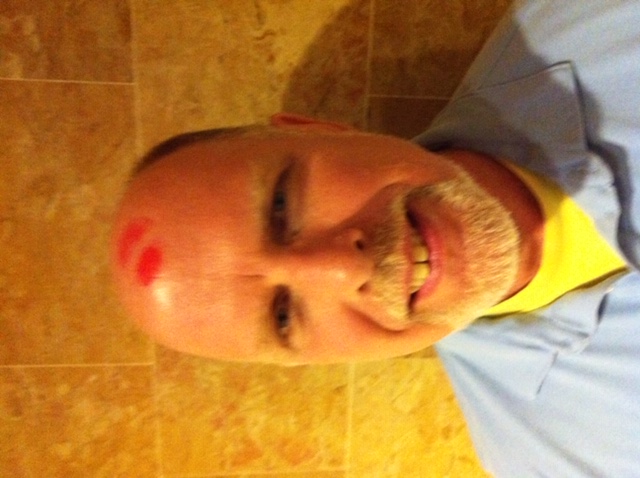 jnovak
Responses from jnovak
Worst Concerts You Have Attended ??


More than I can remember. One show was Mason Williams at the Valley Forge Music Fair. I hung out with the band after the show and shared a joint with Mason. Pretty cool. Stan Rogers at The Cherry Tree in Philadelphia. The line to get in was crazy....

Crazy crazy crazy


"bought"

Crazy crazy crazy


The last few months have surely kicked my butt! I got the COVID on Thanksgiving, wound up in the hospital for five days. Two days after I got out, I could not pee. My wife drove me to the ER. They took over one liter of fluid out of me. I was on a...

Does Anyone Think CD is Better Than Vinyl/Analog?


I have one huge problem with LP's. It turns out that I'm allergic to the sleeves! Yes, I've had sinus issues for years. Once I traveled to London to hang out with a fellow collector, see London and hit every record store I could in 10 days time. I...

I love sad music


Many of Stan Rogers songs are considered mini operas. Some really sad stuff like "First Christmas" can leave one feeling melancholy. For a while in the early eighties, I was over listening to this type of music. I had to remind myself that a balan...

Opening Record Store


Spend the money on as good accountant. They will tell you exactly what it's worth. (or not) If the guys business records are iffy, RUN, don't walk! Joe 

High Eng Audio Auctions on Ebay does not honor their deals


I bought two items from them. Both transactions were "wonky". I bought a pair of Snell speakers. I picked them up. They were advertised as in excellent working condition. When I hooked them up something was off. I then noticed that all mid woofers...

Negotiate good price


I'm on the salesman side of the equation. Not audio gear. Vented heating systems. I get the same thing. Tire kickers. That's okay but; I do have a strategy to employ when the customer doesn't seem to be moving forward. I insist that they buy SOMET...

This is DigDug's Wife; DigDug passed away. Need advice on selling sound absorbing panels


A high end audio store could be an option. You'll get less money but far fewer headaches. Did you say where you're located? When you google the going prices, look at the high price and the low selling price. Some items look attractive but come up ...

How to physically move large heavy 100lb amplifiers easily (up and downstairs)


Get your wife to move it!Seriously though; I'm lucky as I'm still able to move up to 200 lbs. by myself. I just carried two Pioneer speakers up a long flight of stairs. I was huffing and puffing a bit, I admit.I can't see hiring two young people t...

If you could, what live performances would you enjoy re-living?


I was really into the folky stuff as far as music venues were concerned. I like all genres of music but I hate large crowds. I used to go to Godfrey Daniels coffee house in Bethlehem, Pa. Anyone here familiar with Godfreys? High on my list was Sta...

Why the truth is not in them ??


The majority of the people on Audiogon are wonderful. This is why I choose to do business here. I had a guy send me a $1000.00 deposit on a set of speakers once. He changed his mind two weeks later. I cheerfully refunded his money.  I consider an ...

You know you are an Audiophile when:


You shell out $1500.00 for a used pair of speaker cables and are amazed at the great deal that you got!

Newbie to the awesome audiophile world


OP, If your head isn't already spinning, I'll add this to the fray;  Consider that most gear is just one economic downturn away from becoming a doorstop. At least half of the companies whose gear I've purchased have gone belly up. Now this doesn't...

My #@%$ Cat Destroyed My ARC REF 5SE. Soliciting Suggestions.


If your amp was made by Pass Labs, you 'd be in luck. They would have repaired it for next to nothing. They have an insanely liberal and cheap repair policy.I had a beloved cat who used one row of my LP to sharpen his claws. I loved her so much I ...