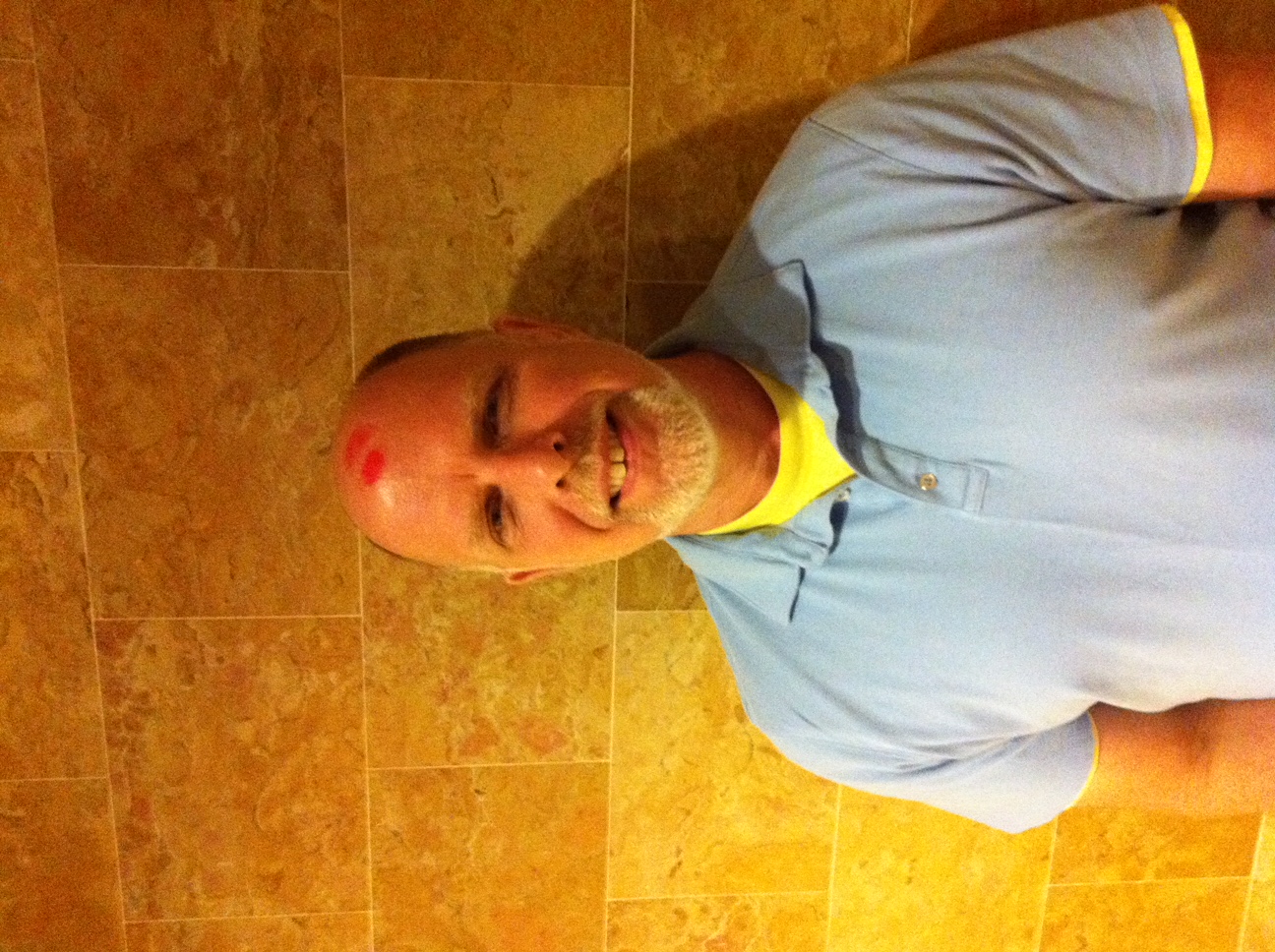 jnovak
Responses from jnovak
Used vs New vs Vintage vs Floorstanding vs Bookshelf vs ..... OMG!


Hi tykozen, remember one thing! Your ears are your ears. If a certain speaker appeals to you, don't be intimidated by others opinions. If your goal is to buy used do look at issues such as; Are there proprietary drivers or parts? Are they availabl...

"You cannot handle the truth"


You're going to lose a lot of sleep if you need to understand everyone's wherefores and whys for selling. For me, the people who buy and sell on a whim are the heartbeat of Audiogon. I'm more than happy to let the other guy pay the upfront retail ...

looking for ideas on must have classical music


 Pick up a copy of Camille Saint-Saëns - Danse Macabre. I have one on the Phillips label. You'll recognize music that you may have heard but didn't know who the composer was. I've listened to this CD maybe 300 times or more. ALSO, check out the de...

I'm having a really hard time with: "Power cable reduced my soundstage"...


years ago I was helping my electrician rewire an old building. I was drilling holes though basement joists that were about 2 inches thick as I recall. The drill I was using was on a 100 foot extension cord and was laboring to get through the joist...

Speakers under $50k that rival $200k+ speakers?


Snell speakers can be had for a song. I have a pair of Type B's. I picked them up off eBay for under $700.00 Bass goes down to 20 htz and they throw a big soundstage. One warning; the midwoofers need to be replaced or reglued. I found four new dri...

MORE Esoteric problems


Joe, The truth is; E-V-E-R-Y-T-H-I-N-G in this industry will eventually be a door stop. Esoteric has gone above and beyond in their servicing of older CD players. Sony and most other Japanese manufactures only stock parts for 10 years. At that poi...

MORE Esoteric problems


Since the beginning of this post, I've been auditioning DAC's and CD spinners in hopes of finding a cheaper option than Esoteric. "Surely I thought, someone else is making a decent player these days at a fraction of the cost". I've purchased five ...

MORE Esoteric problems


Yes, you are right daveyf. I owned the Sony SACD player; the black model. Ten years is all most Japanese companies will support. Sony sold all of their NOS parts for their open reel recorders as well as everything else. I sold my Sony TC880-2 beca...

MORE Esoteric problems


jab, if I won $1,000,000 in the lottery and posted that I'd like to share it with my fellow Agoners, YOU would find fault with that! You are the only one here with a negative attitude. There was an existing issue with servicing Esoteric units BOTH...

MORE Esoteric problems


you?

MORE Esoteric problems


jab, did you read all of the posts to this thread? It seems you did not!I didn't bad mouth TAP. I wasn't unhappy with their service. They were polite and professional. This thread was instrumental in persuading Esoteric to modify their repair prot...

MORE Esoteric problems


THE SYSTEM WORKS!!!!I emailed TAP electronics this week after arch2 posted. I expected nothing from TAP in terms of them being up to speed on this new procedure. Sal from TAP called me back the same day with the news that ,"Yes, its the new proced...

MORE Esoteric problems


Good point cleeds. I'd like to know of people who used the service and if were they happy or not.also,  I emailed one of the Japanese guys on ebay who sells Esoteric players from Japan. I asked him how much it would cost to send a unit from Japan ...

MORE Esoteric problems


Wow! Thanks arch2. This helps, "I hope". The next question is; Is TAP Electronics aware of this change in procedure? I'm going to email them. I'm not optimistic. I'll keep you all posted.    ALSO, It isn't just the "X" series that needs to go back...

Ugrade-itis - is there a cure?


DEATH!