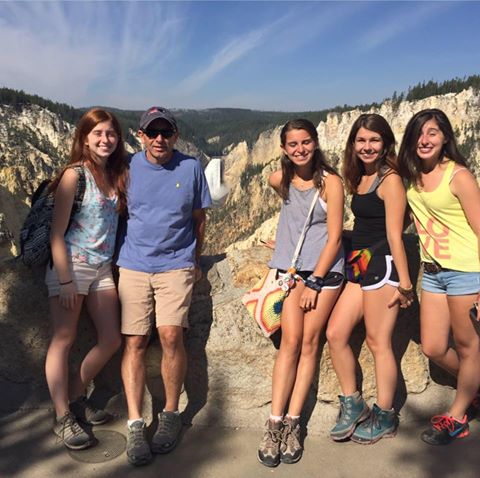 jfm719
Responses from jfm719
Magico A3 vs Magico S1 MK2


I Am looking at both the a3 and s1 mk2 as well. Using Hegel 360, but challenged with a small room that makes it difficult to place speakers in the optimal position. Even considered the a1 to accommodate space concerns. Any recommendations on the a...

Hegel H80 and Sonos Connect


Same issue with the 360. We finally figured out the sonos and Hegel puzzle. Coax out or optical out from sonos to coax in or optical in Hegel. Had to switch to fixed versus variable on sonos settings. Fixed provides better sound quality but you ca...

Hooking up Sonos to Hegel 360


Gentleman, thanks for the quick responses. We were using a sonos system with the simaudio we had. I just sold that to get the Hegel. It only has a digital out. We connected that to our sonos zp90 but there is no connection. I can get a wireless Et...