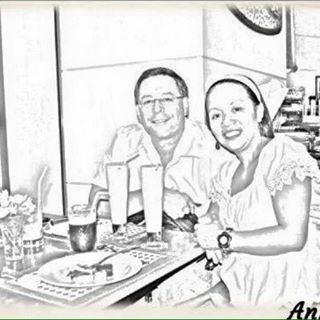 jafreeman
Responses from jafreeman
Building balanced interconnects--ideas


Thanks, Atmasphere--I am thinking of a carbon-infused nylon braid on each teflon tube, not a metal foil. All are then braided loosely for strength and appearance. I have used Flexo Conductive on power cables, and they are very quiet. How good is K...

Building balanced interconnects--ideas


Great information! I am leaning toward three identical wires, each shielded with its own braid. The wire could float in a teflon tube, or it could have a foamed teflon insulaton, such as the VH AirLock. Please tell me this--is a single, solid cond...

Building balanced interconnects--ideas


Thanks for your advice--I have been looking at VH Audio's recipes--suppose I don't want a shield--do you then run a ground wire soldered end-to-end vs a floating shield soldered at the source end? And please explain what appears to be the preferen...

Are Disc Players Dead?


A high-end player is still the redbook gold standard--it is quiet, more linear, more original to the source. Computers and DACs are nice for those who like the convenience, storage, purchasing options for music--lots of things to like. I'll still ...

Magnepan 1.7 too bright, HELP


Yes, change out the Anticables--they are nothing but glorified coathangers that make great antennas--no bass at all.