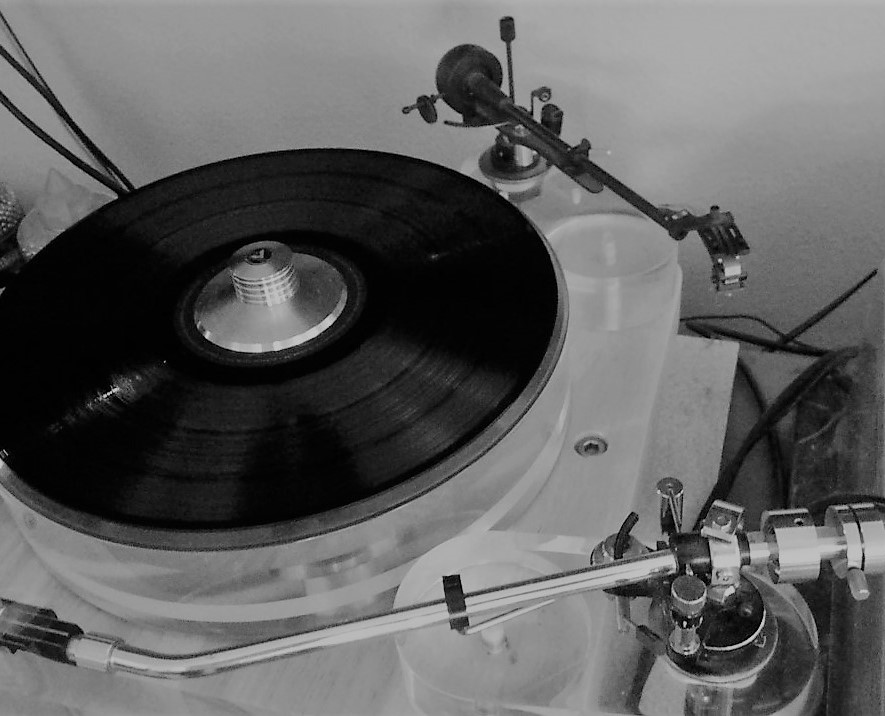 imhififan
Responses from imhififan
Am I Splitting Hairs With My Connections?


https://static.bhphoto.com/images/multiple_images/images1000x1000/1267619726_IMG_153233.jpg Inside the Monster power HTS 5100, you can clearly see different filters for outlets.

SET amps


Check out the  Elekit TU-8200R Stereo Tube Amplifier Kit http://6moons.com/audioreviews2/elekit/1.html

Luxman LV-117 volume potmeter


It's a stereo linear pot with center tap for "Loudness". https://www.manualslib.com/manual/1015087/Luxman-Lv-117.html?page=19#manual

per audiogon : We are currently implementing site enhancements.....


I see a "Add your response" next to number count of responses been added.

Member Almarg passed away last night


Rest In Peace Al. You will be missed greatly.

Battery backup copes with musical transients


It would be useful if you actually stated what equipment you are talking about. Both your audio equipment and your battery (including how it's hooked up and activated). +1 @chowkwan, could you provide detailed information?

turn on dac preamp and amp with one button


I was using a power conditioner from furman (elite 15 pfi) but the switched on and delayed switched on outlets need to be triggered by a 12v trigger input, which I don't know how to supply easily and turn it on/off using a button or a remote. ...

music from a thumb drive


I did wonder if I could use a bluray player? Yes, as long as the bluray player comes with usb ports and analog stereo RCA line out.

AR SP8 mk2 high output volume


If anyone interested, this is the schematic of the Puresound A30 http://lampizator.eu/AMPLIFIERS/CHINA/bewitch%206550/IMG_5576.jpg IMO, leave the Puresound A30 and AR SP8 stock, just simply set the Puresound A30 volume knob at 12 or 1 o'cloc...

Review on Coda Technologies 16 Amplifier went live today


I wonder if they can make a mono version for harder to drive speakers that has more power? Something to compete with gryphon mephisto or big pass XA200.8? They have the S150/S250 Amplifier System. https://destinationhifi.com/collections/coda...

AR SP8 mk2 high output volume


On the other hand ; what do you think of the Rothwell attenuators? For their price I think they deserve a test. Since your A30 has a volume control knob, no need to add another attenuator to the signal chain to further degrade the signal !!!

AR SP8 mk2 high output volume


Does this affect the signal quality or is it just a drawback?I just want to know if it's something I need to worry about. Although  Puresound recommended turn the volume all the way up to use it as a power amp, it is OK to adjust the volume kno...

700.00 speakers new or used


Crashmars,This is a tough question to answer as you have not listed your amp nor source. Something like a Klipsch Heresy can be purchased used for your budget and rock the house with a flea watt ebay amp. On the other hand, some speakers, fo...

fake TL audio preamp in china


With so much awesome audiophile gear being made right here in America you'd have to have your head examined to even be thinking of buying anything made in China. Talk is cheap! Go look at mc's system page and you will be shocked how many gears...

DIY: AES to S/PDIF adapter


Are there resistors that connect between legs? Solder 56Ω resistor to AES/EBU connector between pin 1 and 3, Solder 82Ω resistor to AES/EBU connector between pin 1 and 2, Solder 120Ω resistor to S/PDIF (RCA) connector between center...