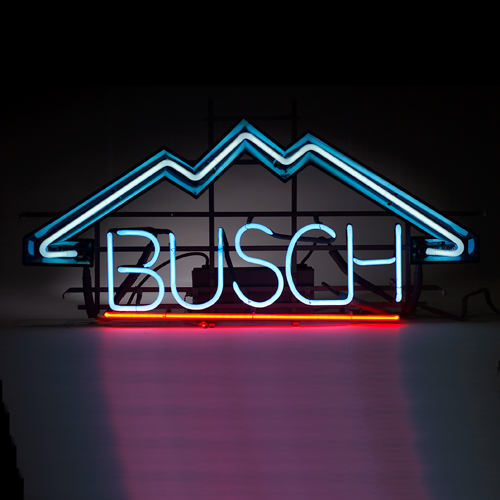 grumpybb
Responses from grumpybb
24-bit digital data standard


For more info check out this link- www.hut.fi/misc/electronics/docs/audio/spdif.html All the info you need is there.

REmastered classic CD's


I have bought a ton of remasters over the past few years and I still am amazed at how much better most of these sound. The best way to explain why there is a difference is just plain taking the time to do it right and much better analog to digital...

Silver cables - Great price!!


Just went and checked out the KLJ site. The first thing I thought when I saw the cables was that I was looking at Vampire Wire interconnects. Looks like some of the same connectors that Vampire uses. I own some of their cable and just love them. T...

Speakers: all-time worst


The best way to optimize a pair of 901's or any other Bose product is to put them exactly where they belong, IN THE GARBAGE!!! I wouldn't put that shit in my enemies homes( and I have a few enemies too). The owner of one of the local shops here in...

Digitizing from vinyl?


If you have a sound card with a coaxial digital input I have got a Midiman Flying Calf A - D convertor for sale. It is a 20 bit and has sampling rates of 48, 44.1, and 32khz. It is brand new in the box. Selling because I got a Flying Cow which is ...

Advice on CD-R purchase


If you decide to go with a consumer deck you can bypass the SCMS copy code with a product from Midiman called the C03. It has coaxial,Toslink and AES/EBU digital in and outs. It can also be used as a format convertor between the coaxial,toslink, a...

DAC-Help


Here's a quick fix for tracking that might just help. I had a Philips player that was getting very picky and fianlly wouldn't make it through an entire cd without hanging up. I took off the cover and very gently cleaned the rails that the laser me...