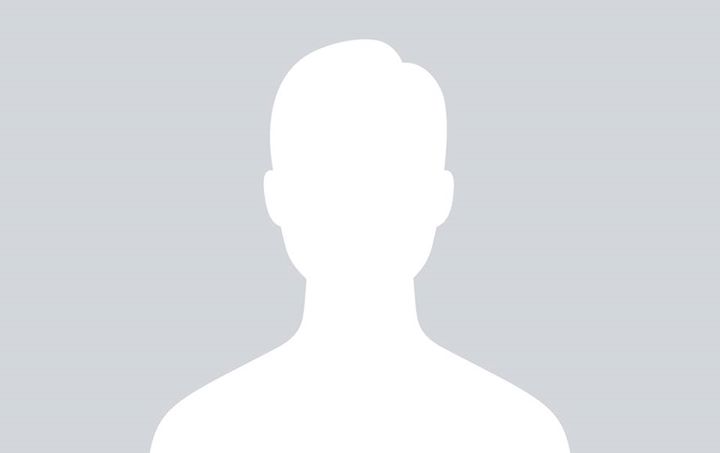 glai
Responses from glai
Avalon Eidolon or Parsifal Encore


Both are great speakers but very different sounding. Your amps are fine partners to both speakers. I run >200W class A amps too. Parsifals are not hugely sensitive design like the Lohengrin or Sarastro. Even at 93db, the added power is noticeab...

How to reduce anti-skate on Graham Phantom B44 II


Recently redo my setup with the Graham and ran into a few scenarios which required reducing antiskate. None to the degree of what is happening. 1. Did you remove the plastic plug covering the bearing? 2. Double check your alignment. 3. Verify azim...

Dialing in my analog rig - Need help


Different record thickness change SRA very little. Perhaps the converse is more significant.Record companies cut record at different angles . You need to change VTA quite a bit (4-8mm) to compensate for 1-2 degree difference.SRA is also changed by...

12" arms - VTA advantage?


http://forum.audiogon.com/cgi-bin/fr.pl?eanlg&1297392818&openmine&zzGlai&4&5#Glai

Tonearm cable recommendations...


I have the tyr, discovery and WSS. Tyr used is about $500-600. Discovery is a great cable especially for price approx $400. WSS Kable from germany also excellent as well. They all sound slightly different but not one is drastically superior to ano...

Ortofon/Dynavector ? cartridge characteristics


Dynavector xv1T can do what you ask for.

Woofer sucking in and out


Tuning the resonant freq of cart/arm can damp some vibrations or at least reduce the excitability. It is part of the feedback loop. If the floor vibrates at higher frequency than the reson freq of the cart/arm, it will provide damping. If the floo...

Woofer sucking in and out


When i had my old setup, the woofer pumping was mostly due to acoustic feedback via the floor. The speakers shook my suspended wook floor which shook the table and generated very low frequency output at the cartridge. Playing these inaubdilbe low ...

Brinkmann Bardo vs Transrotor Fat Bob Reference


I merely want to state my experience that cleaner power improves the playback of the Bardo which the OP is interested in.My Bardo and Sp10mk2 both benefit from cleaner power. THe SP10mk2 even more so. This experience is different from " The Bardo,...

Brinkmann Bardo vs Transrotor Fat Bob Reference


I have the Bardo and an Technics Sp10. Both were improved by connecting to a Purepower conditioner. Both were further improved by running the power conditioner on battery pack without connecting to the wall. I checked the speed with a strobe and t...

Uni-Protractor Set tonearm alignment


D.,Do you know which alignment works best for dynavecotr 507mk2?Thanks

Where does your user name come from?


LOLGood one, Swamp.

How far apart do you position your speakers ?


Sitting close to the rear wall can help bass response at times. There is no getting around that the reflection from the rear wall arrives very close to the direct sound of the speakers. Absorption will reduce the amplitude of the reflection but ar...

Setting Antiskate - visually


I am also learning to do it by ear. Trying different settings and listen to the same music. During playback of chamber music or orchestral music , the violin or the entire violin section lose focus. Too little antiskate, the cello or the heavy str...

SRA change from 140g to 180g


You r welcome. I have not tried the centroid but feel that it should be at least competitive with the graham. I am waiting to see how the SG2 perform first.