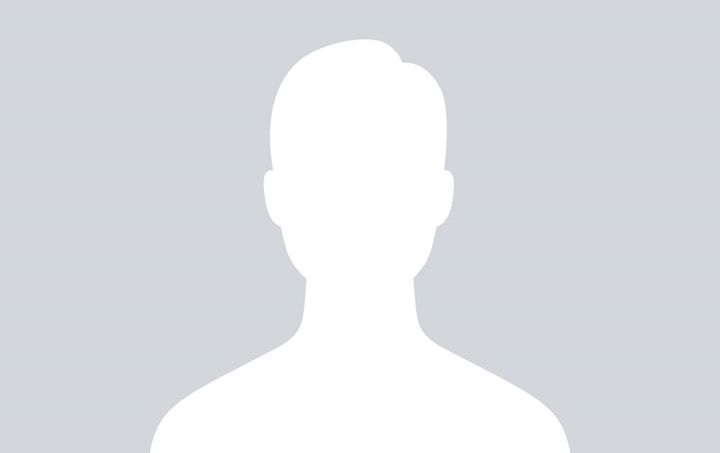 ghulamr
Responses from ghulamr
Preamp for R2R DACs


Thanks for the reply. That makes sense - it's only that I am afraid of potentially introducing a weak link - preamp in this case - as I am sure it's opening a can of worms as to which preamp is better etc. 

Should I sell my DAC


I have a benchmark DAC3 connected to Node 2i in my main listening room. I would not drive node2i on it's own as the DAC is below standard and does not sound good at all. For my office set up - I may just end up keeping the OPPO 105 player and use ...

Should I sell my DAC


To all - the individual backed out last minute after agreeing to purchase my unit even though I had priced to sell for $620. 

Should I sell my DAC


@tweak1 can you share the link for your mod. Is it plug and play or does it need soldering? 

Should I sell my DAC


Also am thinking of considering R2R DACs. With digital services like Tidal, Qobuz and Amazon HD (I have all three) as means of music for me - I feel the listening fatigue kicks in sooner than I'd like to. Office setup: dedicated laptop for music s...

Should I sell my DAC


@tweak1 I found aftermarket LPM (Linear Power Module) and IEC upgrade combining Furutech Rhodium IEC and heavy gauge pure silver wire to board (~ $300) on Ebay. Great info - can you share some details on how the sound improved and if you could pro...

Should I sell my DAC


Thanks agree. While I am in this process I will go through auditioning Mytek Brooklyn, Chord dac series and maybe Schitt DACs 

Should I sell my DAC


@nekoaudio great suggestion. It's just that I have a buyer ready to take the unit off my hands. Recently I did purchase node 2i and benchmark dac3 for my main listening room and couldn't be happier. The OPPO takes up a lot of room in my office and...

Help in deciding USB cable


@ghosthouse thank you and I agree. I should have been more accurate. Black Cat Silverstar USB us really hard to come by - been looking but no luck. So for me it really comes down to the 2, Shunyata Venom and Supra USB. Confused between the two. 

Help in deciding USB cable


Thanks for the response. Personally I believe that USB cables like other digital cables make a big difference in sound. I was really looking for some advice/suggestions on the cables I had listed in my post. Anyone? 

Low Cost DACs


@wcc10 Had to login and respond to your post. It's so funny I had the same dilemma as you couple months ago. I have a home theater room, a dedicated listening room where I have the Benchmark 3 DAC and my office where I have OPPO 105 (that I moved ...

Mogami 50 ft XLR cable for subwoofer


didn't answer my question between the 2 links I sent. The difference and which one? 

Dead Bluesound Node 2


I have to respond to this. OP - sorry for your loss. Yes I think node2 is an excellent entry level player. I myself bought one 4 months ago. But I think it's not the best and you can do better. Their interface with music services like Amazon etc l...

Hooking up my JL sub


@imhififan Benchmark DAC 1 has both unbalanced and balanced outputs, the unbalanced rca output connect to Marantz AV7005, balanced xlr output connect to JL F112 sub xlr input directly or via a switcher, so no 'y' cable/adapter needed.That will not...

Hooking up my JL sub


@ozzy Probably the easiest and best way would be to use either an electronic crossover, or just simply use a y adapter. One end goes to the main amp then speakers, the other goes to sub. You can adjust the sub for the proper low level point,What's...