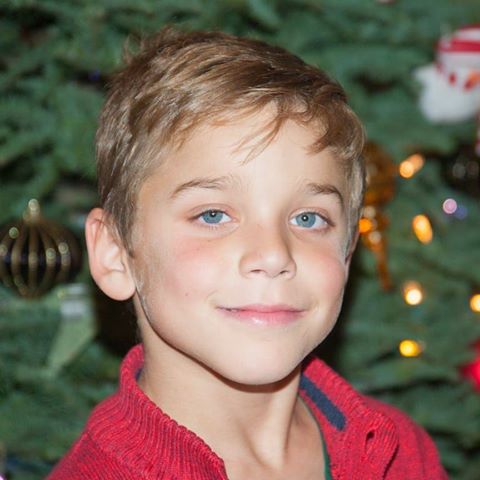 desalvo55
Responses from desalvo55
The under 10K speaker


More great recommendations. When I was 9, my Dad and I built the first generation Bose. He purchased 18 long throw 4" drivers, scewed them into a homemade cabinet shaped more like a small pallet, and this along with a Mac 1700 and a Sony bi-direct...

Acoustic Zen Adagio, How Good Are They?


I didn't go to the showroom to listen to the AZ Adagio Ozzy62. The AZ's were in a hallway with the VR4 Sr's therefore I planned an audition at a later date comparing the 2. Just because a speaker cost twice as much doesn't always translate into tw...

The under 10K speaker


Wow some great recommendations. I'm looking at new and used speakers. I know nothing of the Tylers other than the numerous adds I see on this site. I'm not familiar with the Wilson Benesch Act. What I've understood was that the Sophia is Wilsons b...

The under 10K speaker


Regarding the Wilsons, I've read other posts where they referred the Wilsons as being analytical in nature. When I auditioned the Wilsons, they were using Macintosh SS Amps-the big ones-as well as I believe, a very high end CD player. Whomever was...

Acoustic Zen Adagio, How Good Are They?


I would have liked to audition these speakers but dealer moved me to a room with some Analysis planars which sounded awesome but not quite right with the equipment he had them paired with. I was interested in the VR4 Sr's which also weren't setup ...