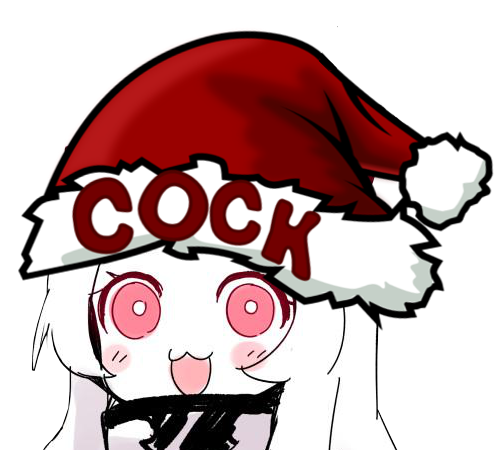 d2girls
Responses from d2girls
Singular Amplification Experience; Review Now Published


Wish I was at retirement age to afford these mega priced ampsOn the other hand I thank god I still have my youth

Who says cables don't make a difference?


I'd rather burn my money then waste it on shakti stones and other ridiculous tweaks.

JBL 4319...The Big Easy


Do you still have your 4319's, nonoise?

Too good a post to waste


not all of us are mikey fremer and have 0.2ohm epdr wilson alexx loudspeakers and pair them with swiss made dartzeel mono amps that have bizarrely behaved output behavourtheres a reason why he uses garden hose tara labs speaker cables and says the...

Who says cables don't make a difference?


london bridge

Focal sopra 2/Gryphon Diablo 300 not good match


I will promise you that the focals are not too bright. they are very flat. accurate. so you are used to tilted down sound. can be for many reasons why. maybe you had a lot of soft surfaces like furniture absorbing the hf in your system and new roo...

McIntosh C2700 or Luxman L38uC


having owned the c2700 I'd say skip it and get a solid state designtubes just add distortion. if you want distortion then by all means buy itbut, just my personal opinion, adding tubes into the signal stage is just a sorry sad way to do things. th...

Focal sopra 2/Gryphon Diablo 300 not good match


try moving the speakers around before blaming the gear

Are these Speakers the BEST on Planet Earth ?...


I'd take the Alexia 2 ($57,900) or the Avantgarde Duo XD ($42,000) over the full Kii stack which would be the base unit, and Kii remote plus BXT bass bins ($46,995)

Wharfedale Elysian 4 Incredible build quality and sound, but made in China.


Yup! Amen to that. My hope is that companies will make more of an effort to do all american made if they can! But at the end of the day, it's not the biggest problem. You just have to use your own judgement on things. For example, if costs are sav...

KEF Reference 5 vs. B&W 802 D3 speakers - which one better? your knowledges & opinions


swap out your mc2125 for a mc462 your sound will improvekef speakers sound better with solid state amp with low output impedance, highs get bit strange sounding to my ears at least with my experience with the ref 1 and a mc275

Looking at Focal


Up your budget from $13K to $20K, and grab a pair of Sopra 3. A much better speaker then the Kanta 3! You can even find dealer demo Sopra 3 for under the price of Kanta 3 factory sealed.Good luck!

***ProAc***Audiogon Tablette Owners Club***


Weights 10lb, tiny 5" bass driver, all for £1000.

Should people who can't solder, build or test their speakers be considered audiophiles?


Totally!

Upgrading Aerial Acoustics Model 7T


FOR $30,000 CONSIDER ATC SCM150 ACTIVES.USE REST OF MONEY YOU WILL GET SELLING YOUR OTHER EQUIPMENT ON MORE RECORDS!