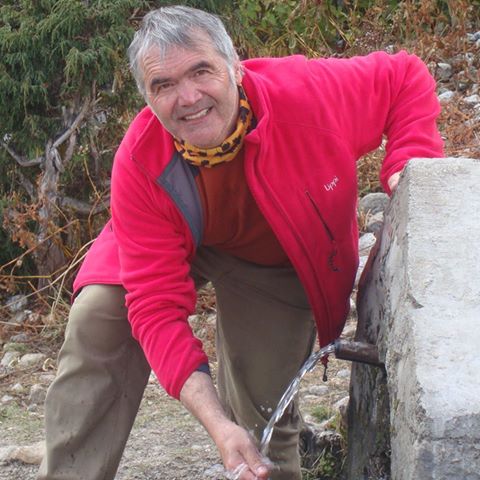 chucao
Responses from chucao
"Not paypal"


Paypal is both a blessing and a curse for us who live outside U.S. As Buyers, Paypal offers a very secure and fast, no-hazzle way of paying an item, preferably sold in USA. I just add 4% and worry about nothing. On the other hand, as an internatio...

Are Burmester Amps a good match with Aesthetix Pre


Burmester amps are glorious if matched with Burmester Preamplifiers, even if they are the cheapest/older ones.I tried to match my 911MK3 with my faithful Mark Levinson 320S, not bad , but the Burmester preamp was the match made in heaven.

Levinson match up with Rowland


I USE TO HAVE MY MODEL NINE WITH THE CONSONANCE PREAMPLIFIER, THEN I SWITCHED TO A GRYPHON PRE AND THE ROWLAND SOUND SIGNATURE WAS LOST...TOO BAD, GOOD AND IMPRESSIVE SOUND, BUT I SUGGEST YOU STICK TO A ROWLAND PRE

Jeff Rowland - Model 10 amp - 120/240 switchable?


I SWITCHED MY MODEL 9'S TO 220VAC, IT'S VERY EASY, JUST REMOVE A JUMPER INSIDE. OF COURSE GET THE SCHEMATIC AND A QUALIFIED TECHNICIAN

Any comments on Jeff Rowland Design Model 9


Although i might be new in this site, i have had the 9's for almost ten years, i remember that i was forced to make the choice between the 8 and a pair of 9's: after two weeks of close listening to both, it came apparent to me and to a group of ex...