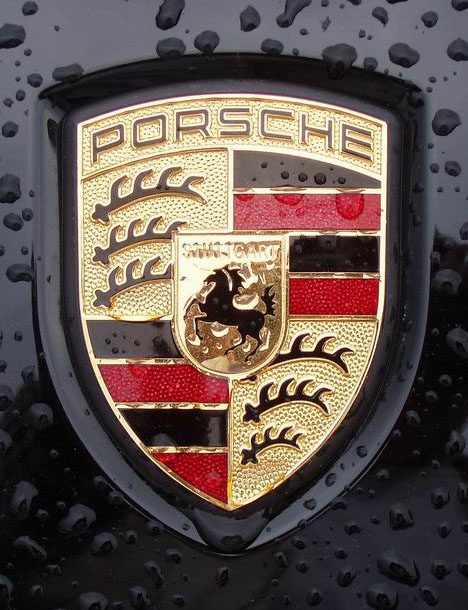 cfarrow
Responses from cfarrow
Any info on this Lazarus Amp / Preamp Combo?


i have a chance to buy the pre amp, the tubes were unmarked and the owner had no clue to what type of tubes they were, did the tubes in yours have any markings on them?thanks

Parasound A21 vs Parasound HCA-3500?


I just sold my parasound 3500 and replaced it with clayton audio m70 class a monoblocks. I personally didn't care for the sound. I haven't had a a21 but I assume it's got the same parasound house sound....good bass, transparency but somewhat etche...