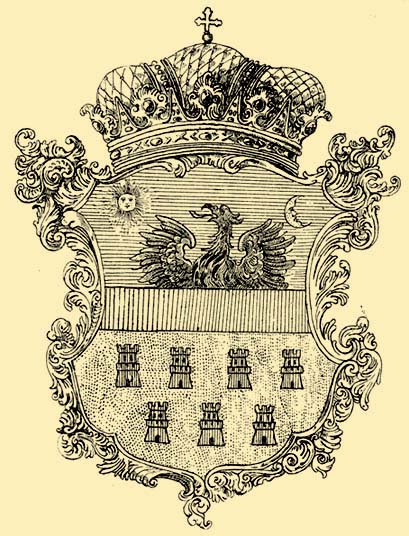 bobpaule
Responses from bobpaule
Classe CA 5200 - How good as a 2 channel and 5.1 ?


Did it, the CA-5200 and CA-2200 are perfectly matched, I am re-auditioning my DSD surround recordings with new unheard beforesonic delights, what a great combo, I was up until 2AM. I also tried some Atmos movies, man oh man what realism with my 7....

Hearing aids for audiophiles?


Too many MDs here, what you guys are doing here is similar to scolding the COPDer in respiratory distress for his nicotine addiction instead of sedation and intubation:)

Looking for a DAC w/ balanced XLR line out, budget $1k


TEAC NT-505 if you add another $500. It is awesome, differential drives for each channel. Eats PCM up to 786KHz and 22.5Mhz DSD streams for breakfast. Spotify 384kHz streams also sound awesome.I grossly underutilize it at my computer home office s...

Is it good idea to buy a 20 years old Accuphase C-290V


If it makes you feel any better, I just bought a 20yo Classé CA-5100 which still cost me close to 2k.Ultra HiFi is usually built well.A good place to check older equipment reliability by owner reviews is audioreview.com.

Classe CA 5200 - How good as a 2 channel and 5.1 ?


This will then become the C+4surround mate to my CA-5200. OMG, not another 120lb 30step descent into the batcave:)

CP-700 Classe Pre-Amp


FIRMWARE UDPATE TIPS:Just had mine damaged and repaired then lost by United Radio.Snagged an old unit from a dealer trade-in and found out it had an ancient firmware, so prepared to install new one. Key points after you download and unzip the v. 1...

Popular DAC that is known for its warm-ish sound?


TEAC NT-505  DSD-22.6MHz/PCM-768kHz/32-bit dual-AK4977-mono is a steal right now.Listening to nativedsd.com sampler 11.2M DSD on the HR Player right now.Not to deviate but it also does a great job at Tidal MQA with the Lumin Android app which co...

What software to play .dsf or dsd files for Windows 10?


Uhuh, free for 30 minutes.Found this interesting chart:https://docs.google.com/spreadsheets/d/1rHcXP7PExksxZfkif3Rv2CT1Y_ESpNSv2b0nkKlBySk/edit#gid=1964212...

Questions about Node 2i


I am surprised that you are able to run the Node 2i on the 5G. Tech support states only 2.4Ghz will bedetected. djones51614 posts12-10-2018 1:27amIf you get frequent drop outs using wireless I would use a wire. I run the node 2i on the 5ghz band a...

HEY! I'm gonna' be a billionaire


Rent-a-Center and Rent-2-Own here in Appalachia would be very interested. They also rent truck tires, I want to cry:(

Moving to Tidal


Make sure you take full advantage of the dual MQA unfolding, so you can reap up to 350kHz/24bit/1500kbps streams.I converted to Tidal HiFi two weeks ago, what a difference:1. PC with Bluesound Node 2i MQA analog to HD-DAC1.3. Android phone UAPP an...

power cord


I see you have a whole house sine wave voltage regulator.  Or do you run off Tesla Powerwall with solar panels and wind turbines?If not, then the 18AWG hospital cord will do just fine.Do we realize that there are hundreds of feet of basic 12AWG wi...

My experience after lost of 20k$


1. Basic PC and NAS.2. Data only USB cable.3. Marantz HD-DAC1 $400 when noone knew them yet, with Bluesound Node 2i in, $499.3. Audioquest King Cobra $120.4. Parasound Zamp v.3 second hand $180.5. DYI cables, silver, gold spades.6 ProAc Tablette 5...

Tidal adds hi-res audio streams with 'Tidal Masters'


44.1kHz out Android bottleneck Tidal jailbreak:1. UAPP app.2. xDSD 3. AKG K 702Now secondary MQA unfolding in the xDSD reasults in some tracks doing 350kHz, 24bit, 1500kbs. Sounds like SACD to my ears, unbelievable!

Is there a web site for streaming DSD recordings to include DSD, Double DSD & Quad DSD?


No luck here. Tried my wireless 5G and then wired computers, both 200Mbps, one with a HD-DAC1 and the other with xDSD ie native DSD decoders. Tweaked and tweaked, the HD-DAC1 showed DSD but every stream ended 33%-67% into buffering wtih the statem...