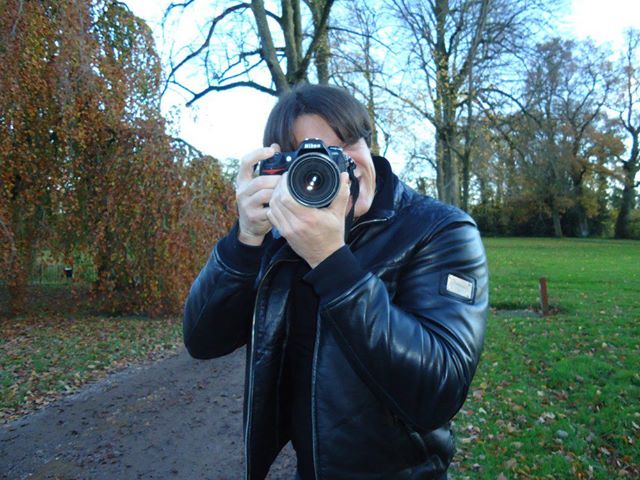 bo1972
Responses from bo1972
What are the weak points of Pass amps and pre-amps ?


I have owned different Pass power amps and mono amps. I had contact with Desmond Harrington (President of Pass Labs) for a long time. I also owned the XP-20. It is a good preamp, but not a stunning one.When you judge Pass Labs on all the aspects/p...

Who are some of elite sub woofers?


The facts prove that subwoofers are not used the right way all over the world. During all audio shows, you hear the same flaws. Most subwoofers are still used without an acoustic room-correction system. Others use the measurement system which is a...

Power conditioner and high end power cord


Electricity is the foundation of each system. But worldwide it is still done at a very limited level. These days it becomes more often to use a separate power group. But when we talk to manufacturers it becomes clear how little they do and know ab...

Power Cords


They do not match on facts. Tru-Fi did prove it. We tested both 1000 and the 7000. The Niagara 1000 we did test in different Tru-Fi systems ( in 2 months of time and then we send it back again). And our conditioners were superior in all parts. The...

Are DAC's overpriced?


The question of the thread is a very good one. You can even ask this question regarding most audio products. When a market is decreasing manufacturers do everything still to make a profit. When you take a look at the facts they proof that manufact...

Are DAC's overpriced?


We are a Lumin dealer. We will never sell Lumin players without a dac inside. Based on the fact that we can create a superior end result with Lumin players with an inbuild dac. What we do is modifying the network players with an inbuild dac.When a...

Are DAC's overpriced?


We always ask people to bring in their own music and also digital sources and dacs. Shoutout will always tell the truth of a result. We work by Tru-Fi, so we create and build sound on all the aspects/properties of sound. All people react the same ...

Are DAC's overpriced?


The coherent sound is essential in audio. This is why I will use conservatorium students during my presentations. I want to show and prove that we create the sound as it sounds in real.The biggest problem in audio is that most products cannot reve...

Are DAC's overpriced?


Magazines and website in audio are using paid reviews most of the time. You cannot measure everything. I listened to many amps and sources who had the best measurements. But they all owned a limited level in diversity in sound.We create sound by T...

Are DAC's overpriced?


Audio is all about the shootout of products. They loose layering in sound. Most of all in the middle frequencies. In each shootout we outperform dacs. Based on the fact that we can prove that with modified Lumin players and our modified power supp...

Are DAC's overpriced?


The people who develope dacs and digital sources don't agree with you. For me counts the same. It is very easy for us to outperform dac/streamer combo's with our modified Lumin network players and modified power supplies.We outperform them in a su...

Are DAC's overpriced?


The people who create dacs and digital sources for manufacturers would often have made different decisions. You all forget that people who design dacs are often paid by manufacturers. They make the decisions at the end. These are often not the bes...

Audioquest new Storm series power cables thunder or tornado


Audio is all about sound and music. Music owns different properties. And this has nothing to do with personal preferences. Yes we have our preferences in artists and different kinds of music. But all the different aspects of sound are needed to ex...

Curious what people think is the best "value" high end speaker (~5K to 15K)


"Reviewers are probably the ones with the best suited experiences to do this but since many don't trust paid reviewers that doesn't help. Most reviews are paid, welcome in the world of audio. We talked a lot with many different manufacturers in th...

Curious what people think is the best "value" high end speaker (~5K to 15K)


Audio is based on properties. You only have to use your common sense. We are not talking about any kind of rocket science. We care talking about facts.If you cannot handle the truth that trial and error has no real foundation, the results will alw...