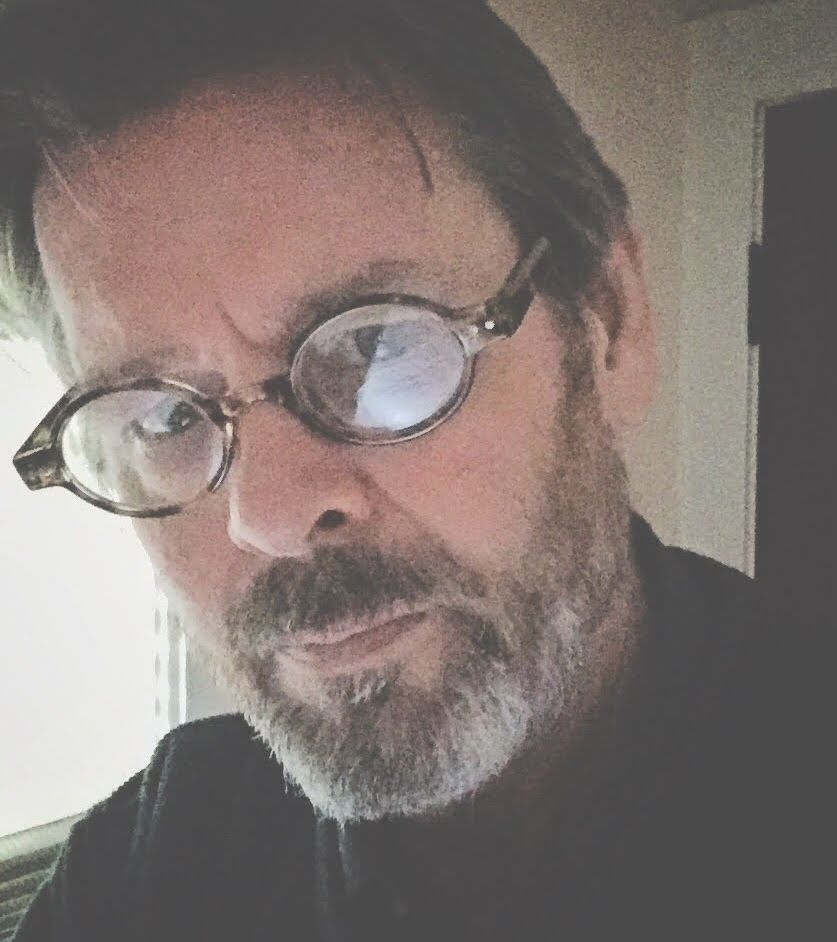 bkeske
Responses from bkeske
Whats on your turntable tonight?


Richard P. Havens, 1983. Dbl album set. Verve. 1969

Vandersteen 2W sub connection


Simply run an additional set of speaker cables from your amp speaker terminals to the high level speaker inputs of the sub. Set the dip switches of the crossover (you said was included) per the impedance of your amp (hopefully you have that info i...

Mirage Speakers?


I used to have some Mirage 490's I bought long ago, and finally sold about three years ago as I realized I would not use them again. Different from the 460's, with a front port.All I can tell you is that they were well made, and provided some deep...

Whats on your turntable tonight?


@dayglow John Coltrane & Johnny Hartman-Side 1Great album. I would have had to play both sides though 😉

Whats on your turntable tonight?


@spiritofradio Ludwig van Beethoven Klavierkonzert Nr. 5 "Emperor" ConcertoYou got it. Hopefully you like it. I have a Beethoven cycle conducted by Bohm.

Whats on your turntable tonight?


McCoy Tyner - Time for Tyner. Blue Note. Reissue, 1986. Originally recorded live in 1968. 

Are There Any Risk to Your Stylus From Using Magic Reaser


Peter Ledermann recommends using Blue Tac after each play, in the manner Tom describes. If Peter recommends it, you can bet it's safe. I would assume the magic eraser works the same. I've also heard people swear by damping gel pads used by drummer...

Whats on your turntable tonight?


Wynton Marsalis- J Mood. Columbia. 1986.

Whats on your turntable tonight?


Modern Jazz Quartet - Live from the Lighthouse. Mobile Fidelity Sound Lab 1984, Original master recording. Originally recorded in 1967/Atlantic.Love this group. Happy to say I had the opportunity to see them live. Damn near center and almost front...

Whats playing on your system today?


The Modern Jazz Quartet - Concorde. Originally recorded in 1955, Re-release/remastered from original analog tapes by Prestige. Released? Mid-80's?Cassette tapeGreat album, and tape. Sounds great.

Whats playing on your system today?


Harrison/Blanchard - Black Peal. Columbia. 1988.Cassete tape. Giving the Nak some play time.

Trying to fix specific issues with my listening area


Just my 2 cents.MC is correct about AV receivers for critical listening. I have one, a Yamaha V781. As it has pre-outs, first I finally tried a separate B&K amp to power the fronts, that helped sweeten the sound when in two channel, but I was ...

Whats playing on your system today?


Wayne Shorter - The Best of Wayne Shorter. Blue Note. Recordings from 1964-1967. Released 1988Cassette tape

What should you hear?


Play with some room treatments. I have 2CE Sigs, and that helped out the soundstage and imaging a lot, even on recordings that were mastered in an extreme R&L way, as was unfortunately typical for some early stereo recordings, such as your old...

Vandersteen 1Ci , your experience?


My my biggest challenge with the 2C's is getting them to 'disappear' as well as you can the 1C's. That is important to me. Do they? Well no, not as easy as the 1C's in my space, but after much fussing with placement, they are pretty close (source ...