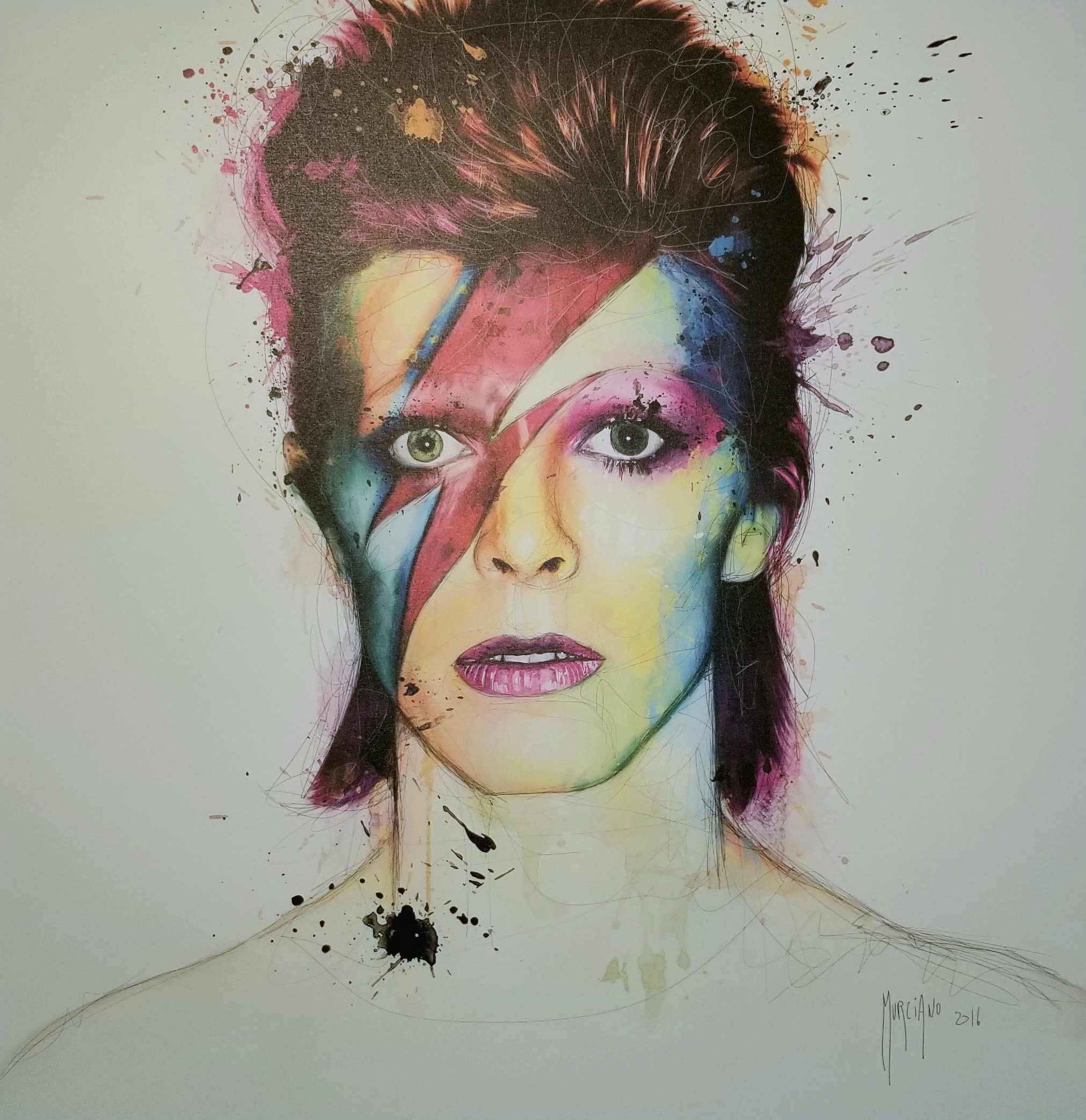 baylinor
Responses from baylinor
Dedicated Music Room Recessed Lighting (High Hats)?


IMO, recessed lighting is not ideal for either resonance or soundproofing. I used rack lighting instead with two 6 foot rods holding 6 lights each, rotating up and down and a full 360. I can direct light exactly where I want to anywhere in the roo...

Why do some think "music" (not gear, trading, etc.) is the ultimate end?


@emrofsemanoAlan Parsons is onto something. I catalog all my vinyl and mark down their sound quality among other things. My highest rating is EQR (Exceptional quality recording). Obviously a small minority of my 2,000 albums. But point is, if I tr...

Name the most recent album that has shaped your musical world


Riverside, any of their albums. Polish rock band out of this world.

Name a few albums which helped determine your musical tastes


Caravan- in the land of grey and pinkRobert Wyatt- Rock bottomMagma- self titledMcDonald and Giles- self titledKevin Ayers- WhatevershebringswesingCream- Disraely gearsEdgar Broughton band- self titledPete Brown and Piblokto- Thousand on a raftLov...

Transparent cables Recalibration prices out of this world


This is why so many music lovers are turned off by the audiophile world. So many ways to take advantage of them!

phono preamp < $500


Double down on Puffin, may be perfect for your application.

Analog vs digital?


It's like saying who cares about books, I can read them all online with e books. Doing away with book cases, how great is that!An empty house with just a few electronics around. Count me out of that future. Long live vinyl!

What should be my next speaker - the never ending question


Ascend acoustic Sierra towers with raal ribbons and dual Rythmick F12 subs. Match made in heaven for under $ 5,000. 

Analog vs digital?


Once you take the time to appreciate the look and feel of a vinyl sleeve with the large pics and album info, you can't go digital. Music on any medium is more than just sound. Analog on vinyl is the full package. CDs are half way ok, count me out ...

Floor standing or Large bookshelf recommendations - 2.0 channel setup


Why so few people know about Ascend Acoustics speakers is kind of sad. They do not advertise but you would be sadly missing out in not researching their products. Their Sierra towers out perform speakers at twice their price.  Prices are set up to...

This is not a discussion of whether Digital is better than Analog or vice-versa


I have both. I listen to analog over 90% of the time.The end.

Your favorite 'concept' album


Almost forgot the one regarded as the first concept album until I spinned it earlier.Pretty ThingsS.F. Sorrows (1968)Still sounds great today!

Your favorite 'concept' album


Amused to death is a recording technology marvel. Nobody makes sound come way outside of the speakers location better than Roger.However overall Zappa has better sound imaging throughout the entire spectrum. Dire Straits and Supertramp are not bad...

Your favorite 'concept' album


Ocean by Eloy.The Alchemist by Home.History of Melody Nelson by Serge Gainsbourg.Also Joe's garage and Babbacombe Lee listed above are pretty awesome audiophile quality recordings.

Amazon Ships Records in Plastic Now


Amazon for vinyl is the last place I would shop. True about poor packaging plus they ship those records with the resealable sleeve covers as new but often have numerous scratches from having been used.