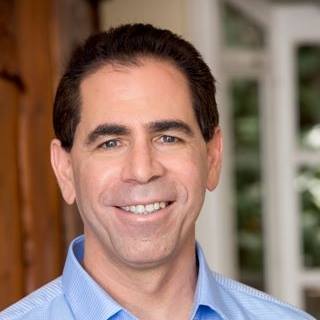 audiophiledan
Responses from audiophiledan
Silverline Audio La Folia II


Sean,Yes I spoke to Alan today, he has drivers and I have one coming.  We had the discussion that I could go to the new replacement from Eton, but may have to make changes to the crossovers, I chose to stay with original stuff.Alan and I had a nic...

B&W - New 700 S2s vs Old 803D


I have not listened to the latest 700 series, but in the original series, they weren't even close to the 800 series in performance. 700's are Best Buy type speakers, 800's are hifi speakers.  In that price range I like the Focal 1038 better than b...

Silverline Audio La Folia II


Also want to add, they are bi-amp capable and I do plan later to go that route. I miss my old KT88 tube amp. Right now they are driven with a Parasound A51, it's a decent amp for home theater, but not as musical as tubes.