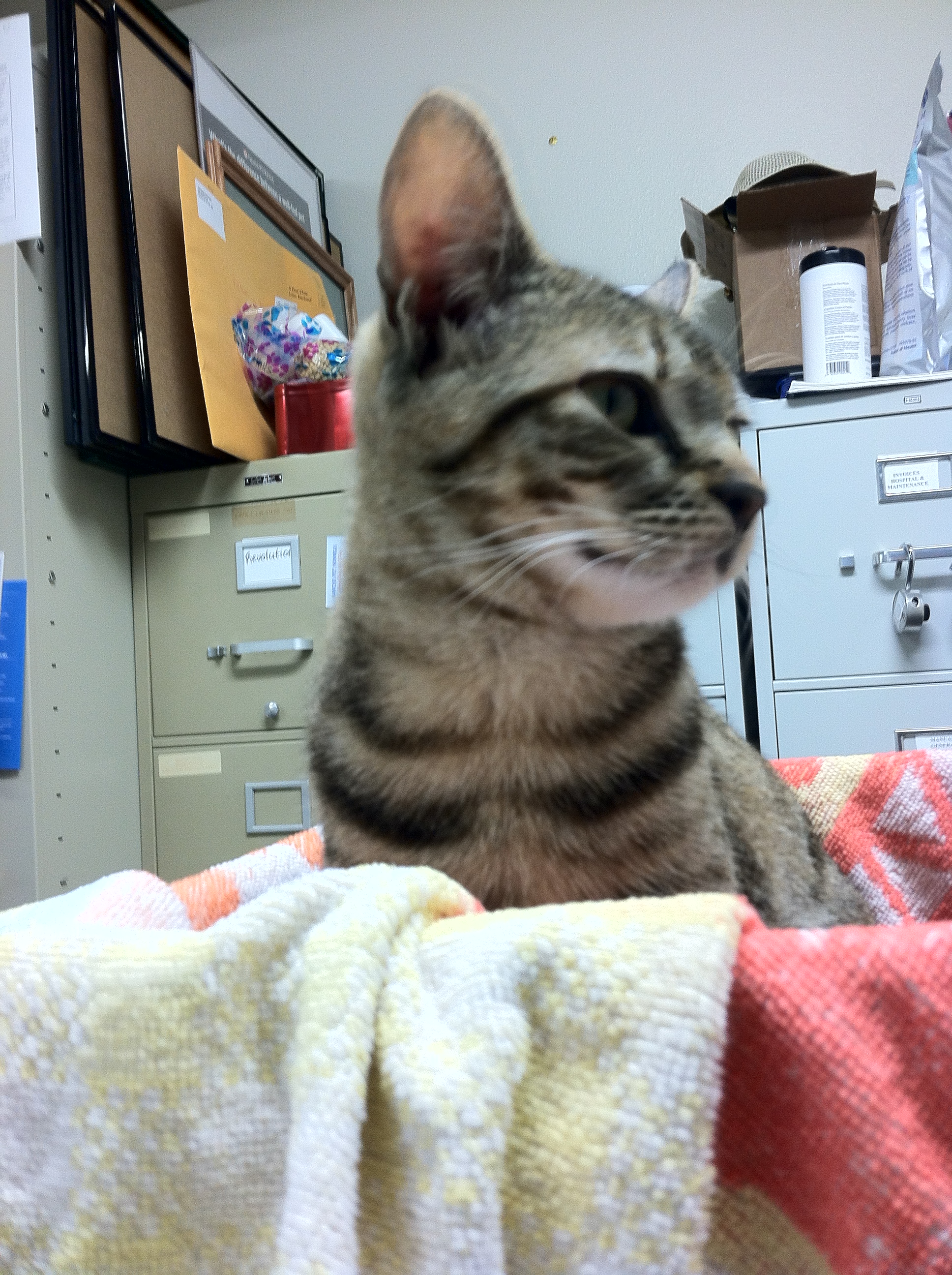 anzaanimalclinic
Responses from anzaanimalclinic
USB sucks


Not just the Marketers!  I also am using and ENO USB cable and Ethernet filter.  They are sweet and highly recommended.  They absolutely made an immediate and unmistakable change.

Class D for a Tube Lover


I had Wyred 4 Sound amps with class A tube pre amps and it is a good pairing.  W4S tend to be a bit warm also.  If your speakers are higher sensitivity then a high power amp may not be good pairing as your pre amp will not be in the sweet spot whi...

What is the average life expectancy of a DAC?


@jaytor I have a similar DAC path, only with a Wyred 4 Sound DAC-2 DSD v2.2 in between my Yggy and Terminator.  I recognized the benefits of moving up the DAC chain, my experience has been better DAC's cost more.I found the Yggy better than my CD ...

Why would anyone want class AB amp when class A always sounds better ?


You don't always get what you wantbut if you spend your dimeyou just might findyou get what you need

Pimping your router


@pokey77 I have an ENO filter between an Innuos Server and ER.  The ENO gives an immediate sweetness to the sound.  The ER is different it adds a blackness and resolution.  They compliment each other.I had the ENO between the Innuos and an EE8 Swi...

Pimping your router


Recently got roughed up by the learning curve of adding fiber.  Different SFP's and fiber sound different just like cables sound different.  Some are thin and bright, others dark and muddy.I have 2 suggestions, first find Finisar FTLF1324P2BTL 4...

Uptone EtherRegen


Love my ER.  Adding a LPS steps it up and adding fiber brings it up again and adding a clock almost brings it to heaven.

I2S setting using Denafrips Pontus and Iris


whoops my bad I did not see Alvins post it wants 000 not 100

I2S setting using Denafrips Pontus and Iris


@dyson2004https://www.youtube.com/watch?v=Z3i3JfqrrXocheck out this video.  It took me a while to get it, but after selecting the proper I2S output you can set the configuration.  Hit the mute button followed by the phase button.  The terminator w...

Streaming Sound Quality - Want the very best sound quality? Network Acoustics ENO...


@grannyringI initially preferred the EE8 between a SOtM switch and Innuos server with the NE ENO-Ag between the EE8 and Innuos while placing an ER between the home router and SOtM.After adding fiber between the SOtM and ER with an external clock I...

Power regenerator vs conditioner


@jrw1971I agree and concur.  I have dedicated lines for each and found the Denali 6000S better than a PS Powerplant P10.I have all my digital on the P10.  The settings on the P10 are critical for best effect.  I am not convinced the P10 doesn't ad...

Best Server To Run Roon Core


@jmarshak I'm no engineer so take what I write with a grain of salt.  It has been a while since I moved the roon core off the statement and I cant say I remember what was different except that it was easily better.  I think maybe reducing the proc...

Best Server To Run Roon Core


I have the ENO filter between an Etherregen and Innuos Statement,  if I take it out there is a big drop in sound quality.I purchased a used Antipodes Core to put Roon Core on.  It is definitely better than running Roon Core and Endpoint on the Inn...

The indisputable benefit of fiber for music


sorry Kennyb123

The indisputable benefit of fiber for music


Check out posts by Kenny123 at WBF.  My experience is limited to Startech SFP1000ZXST which I found overly bright.  Sonore's Multimode SFP's and cable which I found overly dark.  And Finisar 1318 which I enjoy.  Kenny recommended Finisar 1324 whic...