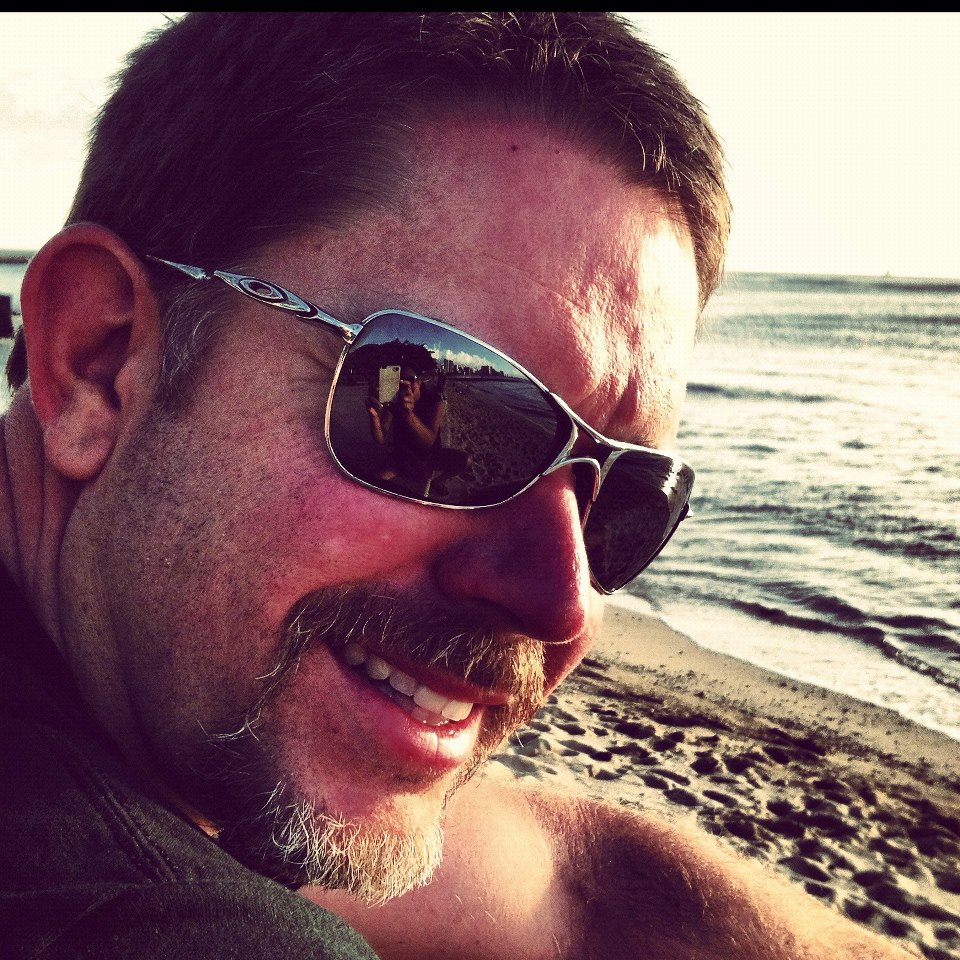 4hannons
Responses from 4hannons
Appropriate Power for 1.7i's


+1,000,000

Appropriate Power for 1.7i's


Mark, ask Steve if he thinks the McCormack has adequate power/current for your speakers. I know the answer.

Appropriate Power for 1.7i's


Steve McCormack could probably give you an assessment over the phone. He's an honest person. Not sure how expensive, you might consider upgrading at the same time. I've had mine upgraded by Steve to Gold and highly recommend it. Best of luck.~Tom

Appropriate Power for 1.7i's


Mark, the Parasound A-23 doesn't mate well with the 1.7, it sounded flat.  I ended up with a McCormack DNA-1 which has depth and power.

Which dac or other suggestions


I have found more differences between lower priced dac's than higher priced dac's. In terms of the higher priced dac's you pay more for that last 5-10%, but generally they all sound very good above $2,000.With sub $1000 dac's I've found a wide mar...

San Francisco N. Bay - Worlds Smallest Audio swap meet?


I'm in, unless it is over and you've already met, then I guess that would make me out.

Soekris ApS dac1101 another discrete R2R Multibit dac.


I thought this thread was about the dac 1101? Without taking sides, I really liked my dac1101 when I had it - sold it and own a different (more $$$) dac now. I didn't feel misled when I purchased it, nor at anytime. I would buy Soekris again.

Subwoofer for classical music listener


Thanks Bob, thanks Al, much appreciated. I see on ebay someone is selling some RadioShack 24 gauge zip cord, maybe I'll start with that.

Subwoofer for classical music listener


Any 2wq owners out there who know of a flat or thin speaker wire I can use  instead of the original cable that came with the sub? I need to run it under a rug and need about 14 feet.

Holo Audio Spring (Kitsune version)


Glad you found something you like.

Holo Audio Spring (Kitsune version)


1markr, not sure I understand the point of your rant. Could you elaborate?

Holo Audio Spring (Kitsune version)


I haven't owned all the dac's you mentioned, but I own the Spring Kitsune lv 3. plus a few other dac's. Right now chi-fi has clouded the picture on price/performance; meaning that there are some very good sounding dac's for under $1000 from compan...

E-Bay RETURNS, WHAT A BUCKET OF WORMS


Get ahold of PayPal's strong-arm division, Hey Pal.

Pass Labs XA30.5 in my system?


I had the RS-6 a few years ago, very nice speaker. I used a McCormack DNA-1 which sounded good. My local dealer had the RS-6 hooked up to the Ayon Titan and wow the sound was amazing, the speaker came alive. You'd probably be thrilled with the XA,...

Dac: Does anyhting beat the Schiit Gungnir Multibit (Gumby) in the same price range?


I purchased a HOLO Spring DAC Lv 3 Kitsune, I'll compare with my other DACs in the coming weeks and post it here and also over at HF where I'm known as Audio-68.