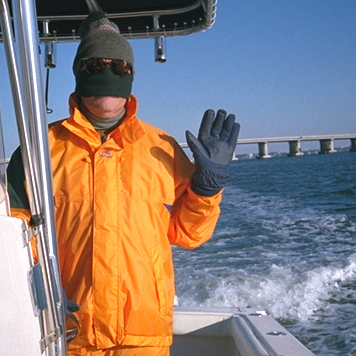 1extreme
Responses from 1extreme
Red Dragon's new S500 Class D Amp


Since my last post on this I acquired a pair of Infinity Kappa 9's. The Kappa 9's require lots of current from amps capable of delivering high current into very low impedance as it has an impedance curve that drops below 1 ohms resistance at two f...

Red Dragon's new S500 Class D Amp


My current speakers are Infinity Kappa 8's.I am powering them with an Adcom GFA-565SE (250w @ 8ohms)I have a DAC / Preamp combined in an Emotiva Stealth DC-1.All my source is streaming.I also would like to introduce a tube preamp into the chain. M...

Preamp/ amp repair recommendations in S. Fla?


You might want to investigate HIGH PERFORMANCE STEREO, PHONE (888)850-4366 in Hallandale, FL. They are resellers of very high end vintage audio and also offer repair services. I have never used them but know they do a lot of high-end audio equipme...