Your favorite 'concept' album
---
I'm not a concept album fan, however there are a few I've gone down the rabbit hole with. My personal fave, is '
10,000 Years' by The Honeydogs
. The backstory & lyrics are so vivid, and futuristic, it never fails to reveal something new to me. Even the bandleader said at times he's not sure what it's about.
Fascinating info & interview in the url. Check it out! 
Any others?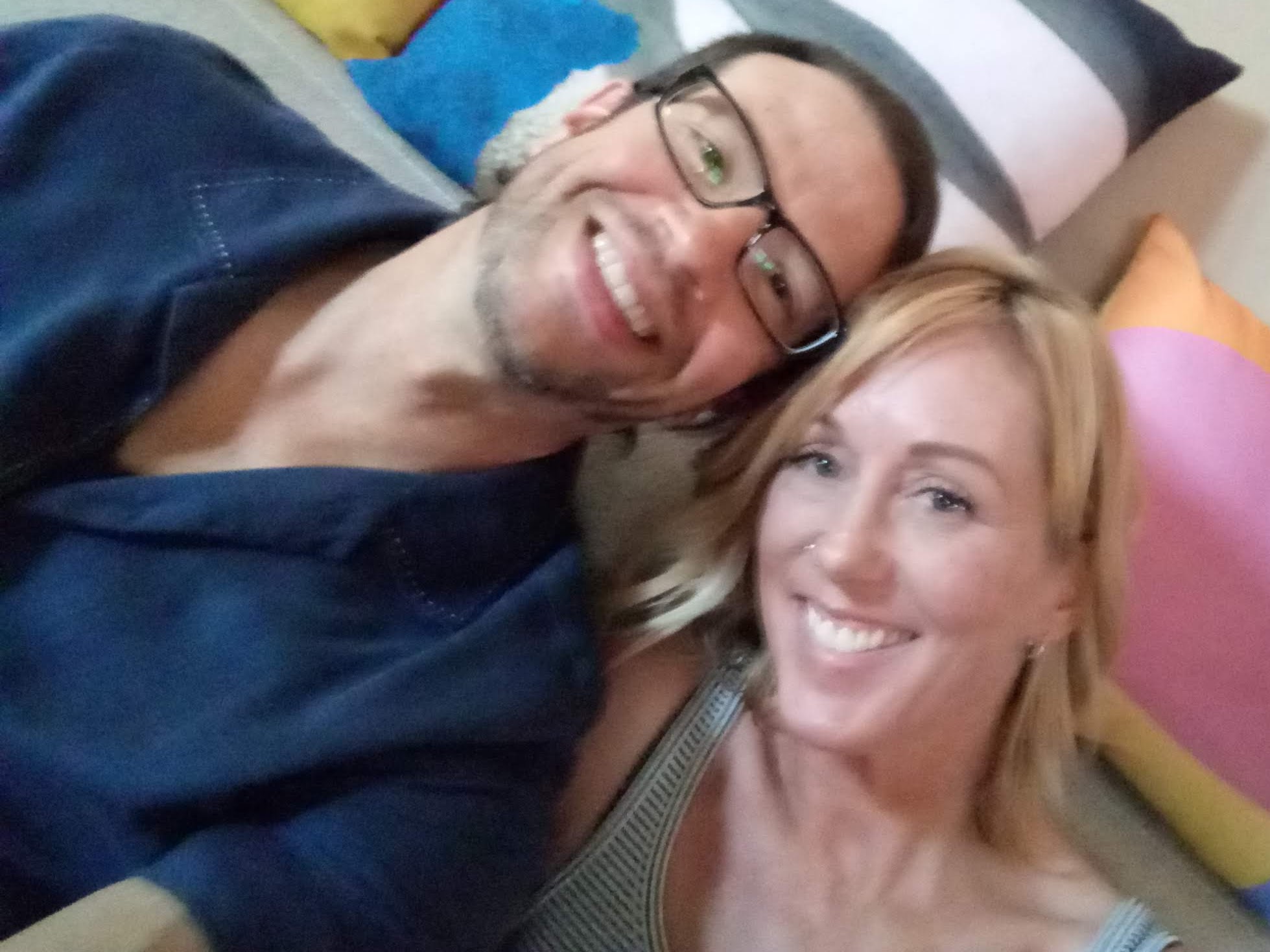 Soap Opera good
I like Arthur (a TV special opera) better
Face To Face predates SF SorrowMy first concept was West Side Story OST 1961

Not a lotta love here for American Idiot
(We suspect who he is.)
One of the few besides Tommy to make it to the stage.
Speaking of, the IoW recording was an amazing journey.
Mannheim Steamroller
Fresh Aire 7
. Chip Davis does an excellent job of putting together pieces that all relate to or are based upon the number VII. Excellent demo disc as well for testing a system.
Red Headed Stranger, Pet Sounds, Sgt. Pepper's Lonely Hearts Club Band, Joe's Garage, Rust Never Sleeps, Welcome to My Nightmare, The Band, Hank Wilson's Back, The Delivery Man, Tarkus, Preservation Act 1 and Act 2, Stop Making Sense to list only a few I can think of immediately.

Then you have albums like Copeland: The Music of America that contains pieces that are all related and become a concept when they are put together and listened to in the album sequence.

I guess it depends on your definition of concept album.
Pet Sounds - The Beach Boys 1965
Sgt. Pepper's Lonely Hearts Club Band - The Beatles 1967
Tommy - The Who 1969
What's Going On - Marvin Gaye 1971 *a work of art - a masterpiece with cultural, political and full of life consequential that reverberates to this very day*
Todd Rundgren - Something/Anything? 1972
Thick as a brick - Jethro Tull 1972
The Clones of Dr. Funkenstein - Parliament-Funkadelic 1976
Anything:
Stevie Wonder
Frank Zappa