Why do contributors delete their own posts?
---
A significant contributor who shall remain unidentified deletes posts shortly afterwards. It's not done with the intent of correction, but for the purpose of limited viewing. I wonder what rationale warrants this behavior. It certainly not for the benefit of providing context for later viewers who might want to learn from the thread.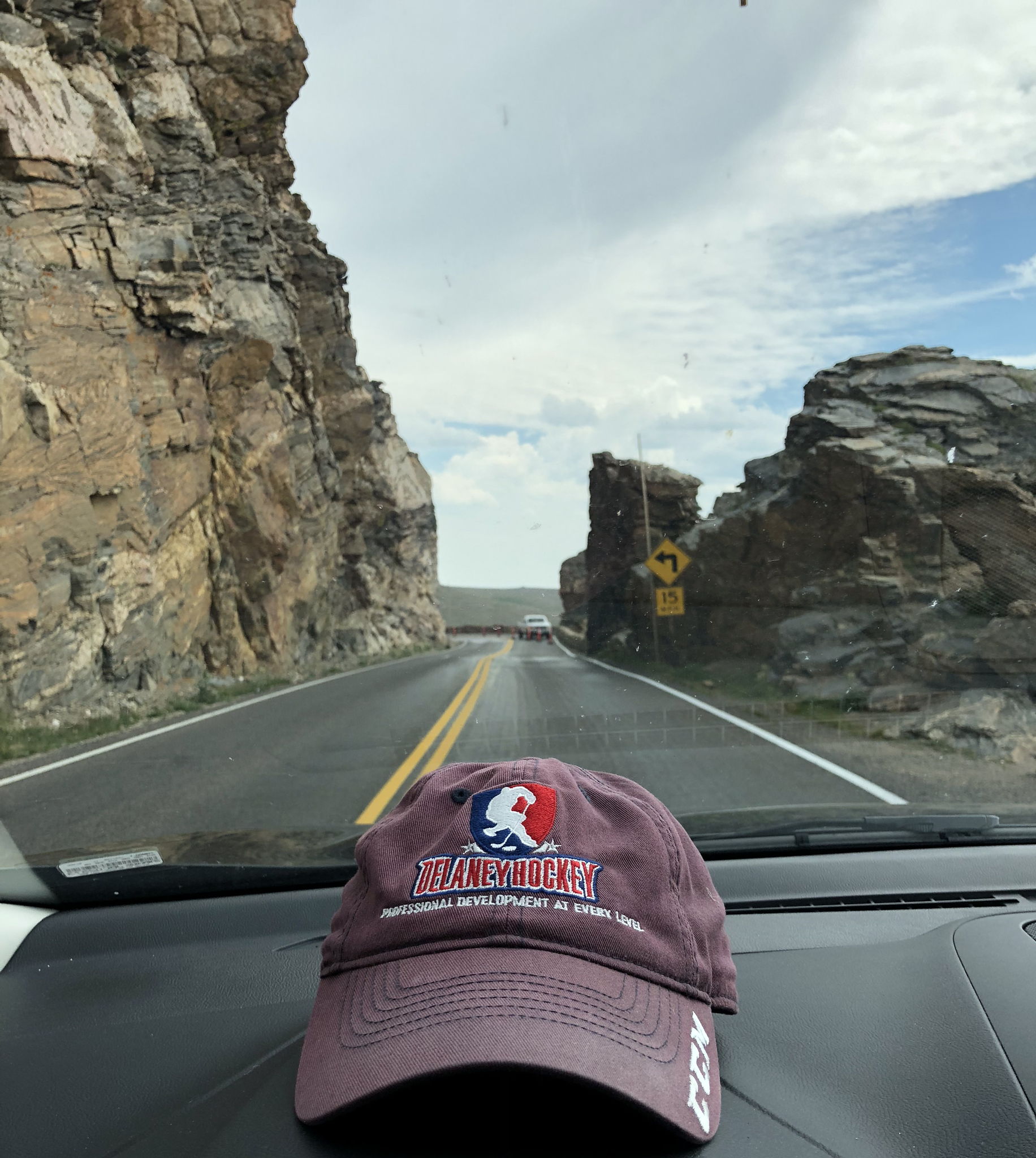 Maybe they figure that's they way to communicate around here when what's said isn't on the up and up?

I had a couple of co-workers who'd say things under their breath that weren't nice but could be heard if you were close enough. The very action of saying it made them feel big as if they accomplished something.

They spent a lot of time in the supervisors's office.

All the best,
Nonoise
I don't think its always or even usually for nefarious reasons.  For me, I might get a little ticked off and send something off and then immediately wish I hadn't.

Or might attempt to give advice and just after I push post notice someone else has answered given much better advice.

I have not noticed it to be a pattern with anyone.

TBF, I delete posts when I've said something which was clearly wrong, but when I wrote it I was short on coffee, but it is too late to edit it.


I've also deleted an entire thread out of an abundance of caution that I might have used a phrase which would be misconstrued to support or approve of antisemitism and that is never my intention.

Best,
E

geoffkait
15,259 posts05-12-2019 5:41pmCriteria? How about it looks like a troll, it walks like a troll and it talks like a troll?
I guess "it writes like a troll" is not one such criteria.
If the point of posting is to contribute to a thread, then why delete the post? Are their actions regarding their contribution is that such posts are somehow time-sensitive and having only limited value that warrants deletion thereafter?

I'm not interested immediate responses; those who post and delete their post shortly thereafter are only interested in immediate responses.

Post removed
Post removed
Post removed
Post removed