Why Are Mono LP's So Undervalued By Most Classical Collector/Listeners?
---
Hi,
I listen to perhaps 30 classical and jazz records a week. It's part of my job. I get frustrated by how most classical music buyers' avoid mono pressings and only chase the stereo copies. Some of the mono versions I have heard have spectacular, natural-sounding sonics. Buyers could get these mono versions for a fraction of the cost of the same in stereo. Why is that?

I apologize in advance if this topic has already been covered.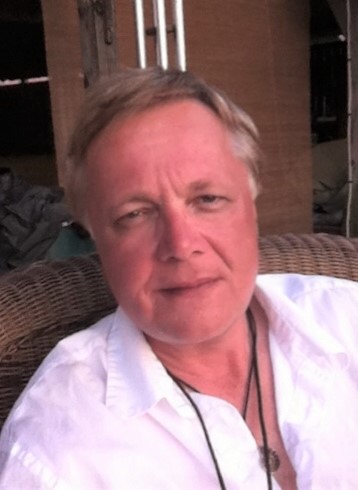 Showing 1 response by uberwaltz