Who Shot the Deputy?
---
I was watching a film recently where a character played by Bob Hoskins (an excellent actor, one of my favs) was lamenting how his elderly mother was now listening to reggae music all night and day. She was into so much that she asked the question "who shot the deputy?" We all know who shot the sheriff, but does anybody know the answer to the old lady's question.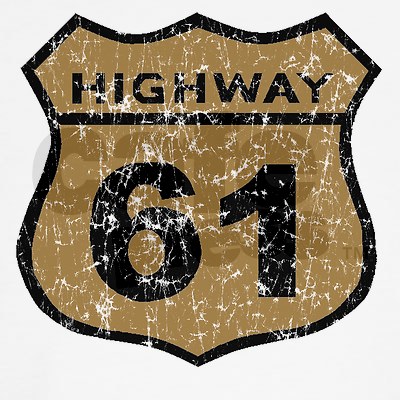 That's right. So the deputy did get shot. Perhaps the Sheriff shot the deputy, and tried to frame Eric Clapton for it. Then Eric Clapton shot the Sheriff for framing him for the deputy's murder. Clapton still had to take the rap anyway, but he felt better that he at least killed that lousy SOB Sheriff that tried to frame him for killing the deputy. Right?
According to the recent Marley biography "So Much Things To Say", the deputy was metaphorical.  You can kill the sheriff, but nothing will change because there will always be a deputy.
Everytime I plant a seed he say kill it before it grow
Apparently that line had something to do with one of Bob's girlfriends not becoming pregnant because she was using contraceptives.
There is a song on Clapton's next album, There's One In Every Crowd, entitled, Don't Blame Me, which is supposed to flesh out the story of I Shot the Sheriff.

I don't have the album or access to the song, but if anyone does, it may hold the answer. It might not be as funny as the speculation, though.