Which stylus is correct for a Shellac LP
---
I found some older LPs which I believe are shellac (because they are stiff, not "bendy" like vinyl). Should I use the wider 78 stylus (3mm?), rather than a stylus typically used for LPs, (eg., .08?) because of the physical composition of the record? I'd rather know in advance than experiment and ruin a record, or a stylus.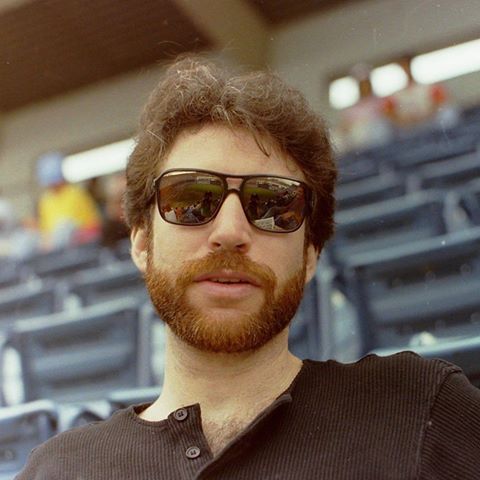 Post removed
"The eye" is relative, (or at least mine is no longer that objective), but I take the reasonable explanations offered - thank you!  I only asked in the first place because I was always taught the rule of thumb: Stiff = Shellac and 'Bendy' = Vinyl.  I actually have a quite a few stiff LPs.  Do I now I have to worry about using a mono stylus for those playbacks instead of the 2 channel stylus I normally use? 

Post removed
harrar, at the very least a mono switch may provide quieter playback with mono LPs if you can't afford a separate mono cartridge.

The value of this may be argued but not all "mono" cartridges are true mono, some may be strapped internally.  You can do that yourself if you have a second cartridge you may not use as much (instructions found online).  A second tonearm is not necessary either if you have an interchangeable headshell arm.