Where to go from here - Dac/Integrated Amp Etc...?
---
I am looking to upgrade my system to include streaming from Tidal to my audio setup. Not looking to use Bluetooth or a phone, or computer. 

Currently, I have a mostly 2 channel setup geared towards vinyl and Cd's

Equipment includes:
Elac Debut 2.0 B6.2 speakers
Subwoofer
Cd player
RP1 Turntable
NAD 7240 PE(don't let the watts fool you, it cranks out over 150 watts per channel)

Wondering if I'd be better off getting a stand-alone network device +DAC, or an integrated amp with network capabilities like the Yahama R-N303. Would the 303 be better/cleaner for 2 channel audio then the NAD 7240?

Any advice would be welcome.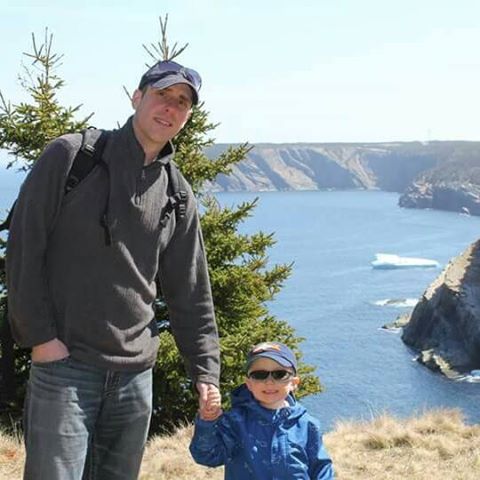 Hello, I'm the WRSM for Anthem. I'm not sure what your budget is, but you should take a look at Anthem's STR INTEGRATED Amp ($4500) which is at Anthemav.com .  200w x 2 at 8 ohm -  400w into 4ohms - will seriously run any speaker on the planet just fine.  
Since you're a vinyl guy, you'll love the fully adjustable RIAA Curves on the MC or MM inputs with some presets for various record labels on those pre 1975 albums when there was no standardization for EQ on records.  
Our Anthem Room Correction is the holy grail to overcome tough room dimensions correcting from 20Hz up to 5kHz - Will even correct your subs bass output if you have one in your system.  
Great internal DACs for digital audio devices - up to 32Bit 384kHz sampling on the asynchronous USB.  NO HDMI.  Surround pass through if you want to integrate with a surround system.  This thing really has it all!  If interested, please check out our website and go to our dealer locator or reach out to our company directly if you have any trouble and they can put you in touch with one of us Regionals.  Thanks for your time!