Where can I hear highly respected speaker brands not represented Locally?
---
On Saturday June 29th in Scottsdale, Arizona the following Hot brands will be represented:
Sanders Sound, Joseph Audio, ATC, ZU Audio, Salk Sound, Spatial Audio Lab, Tekton Designs,
Living Sounds Audio, MarkAudio-SOTA. Retail Values of $1,600 ,$2,500, $2,995, $3,995,$4,500
$5,500, $7500, $8,500, and $17,000 Sanders System (Includes 1,000 watt class a/b amp + Room correction).

Representatives from ZU Audio, ATC and D'Agostino will be present to chat.

-Spatial will be sending an exciting  brand new prototype. 
-Dan D"Agostino has graciously provided a New Progression 300 Integrated Amp. 
-Sanders gear  includes an active crossover with room correction and two 1,000 watt Amps.

-Google "Venue8600" and see the facility. There are Two 20 x 30 listening rooms. 
-Some items will offer special show pricing.

  Open from 10am-4pm. $10 admission. 8600 E. Anderson Dr, Scottsdale, AZ 85255.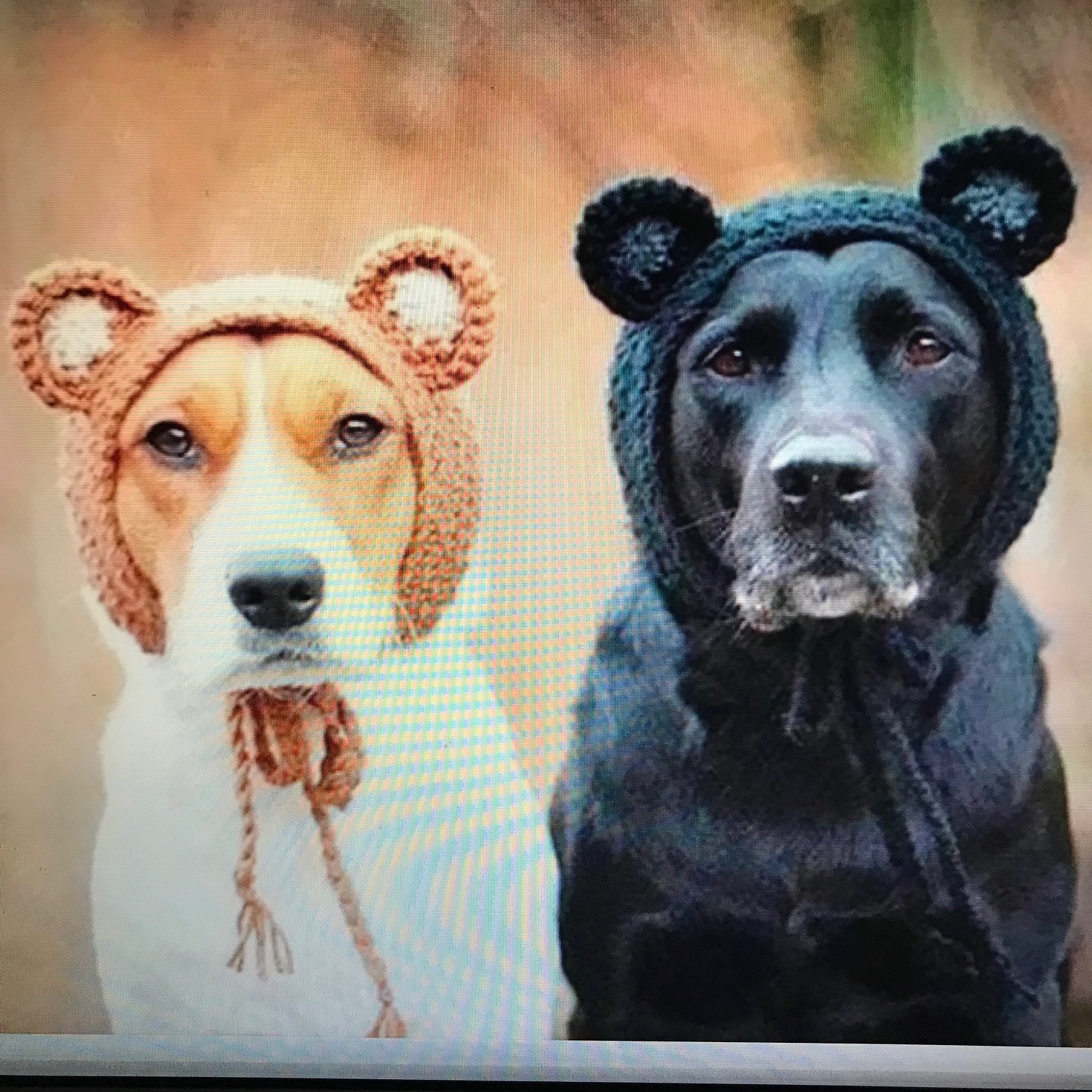 Showing 1 response by tomcy6