What stations do you like that are available on Roon Live Radio?
---
I enjoy: 

The Current 
McIntosh Music
True Vinyl Alternative
WFMT Classical

I would like to find some good jazz, blues, and eclectic stations.    I find the sound quality on these to be pretty good.  True Vinyl Alternative, while not my go to genre, sounds really nice.  So does McIntosh Music (albeit there's some smoothing filtering going on IMO).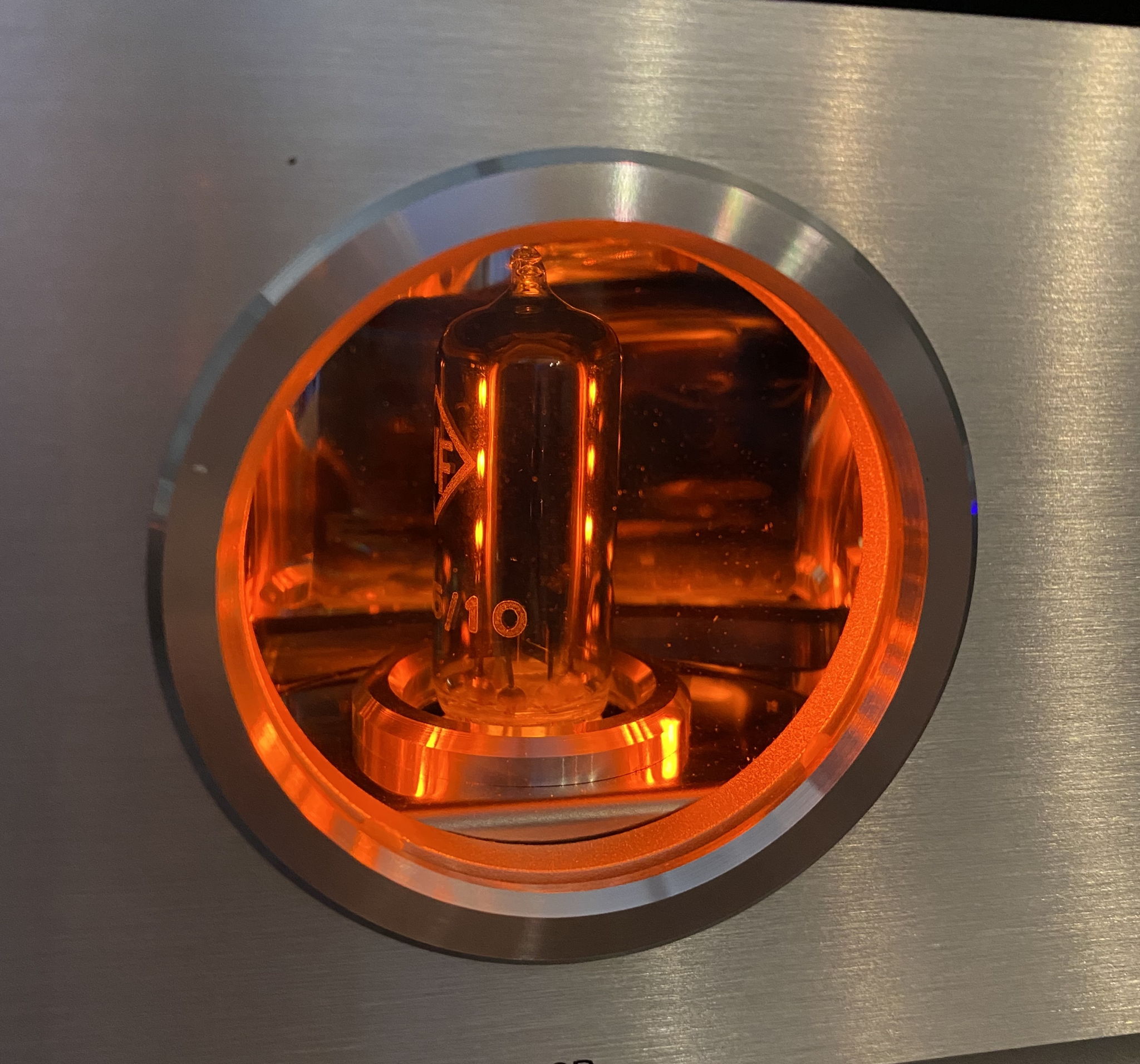 KCRW Eclectic 24
WRTI - Jazz   from Temple University in Philadelphia, especially: 
Jazz with Bob Perkins
MONDAY THROUGH THURSDAY, 6 TO 9 PM
HOSTED BY

 BOB PERKINS Lovingly known as "BP with the GM" (Bob Perkins with the Good Music), BP brings you that good music just in time for dinner during your work week. His selections are like a familiar hug from Jazz Land featuring your favorite standards and vocalists such as Sarah, Ella, and Nat, some Big Band legends including the Duke and the Count, and the giants of the instrumentals like Lee Morgan, Hank Crawford, Miles, and Coltrane. Take a listen to "Ol' BP" as he calls himself...you'll be back again and again.
Cheers,
Spencer