What is an Audiophile? Here's the list for newbies.
---
An audiophile would spend a full day listen to just 1 track over and over

An audiophile would skip family dinner to stay with his audio system (if he had a choice)

An audiophile would stare in a space between the front speakers for hours

An audiophile will constantly find way to improve his system. (Once he found it, he became a music lover)

An audiophile would prefer a stereo 2-ch as his main system

An audiophile would not use a passive or active equalizer

An audiophile would drive a shitty car that's worth less than his speaker cables

An audiophile may had tried an interconnect cable's that cost more than his cdp

An audiophile would avoid using an additional active powered subwoofer

An audiophile will have a collection of CDs or records of instrumental music and classical, jazz, vocals more than today's hip hop, country, gospel, new age, disco.

An audiophile will not engage to his co-worker's newly purchased home theater set up

An audiophile will not own 1 complete brand new system purchased from the store in his life time

An audiophile in America will have an AudioGon account

So, are you an audiophile?

*** This is just for fun so have fun and thank you for reading.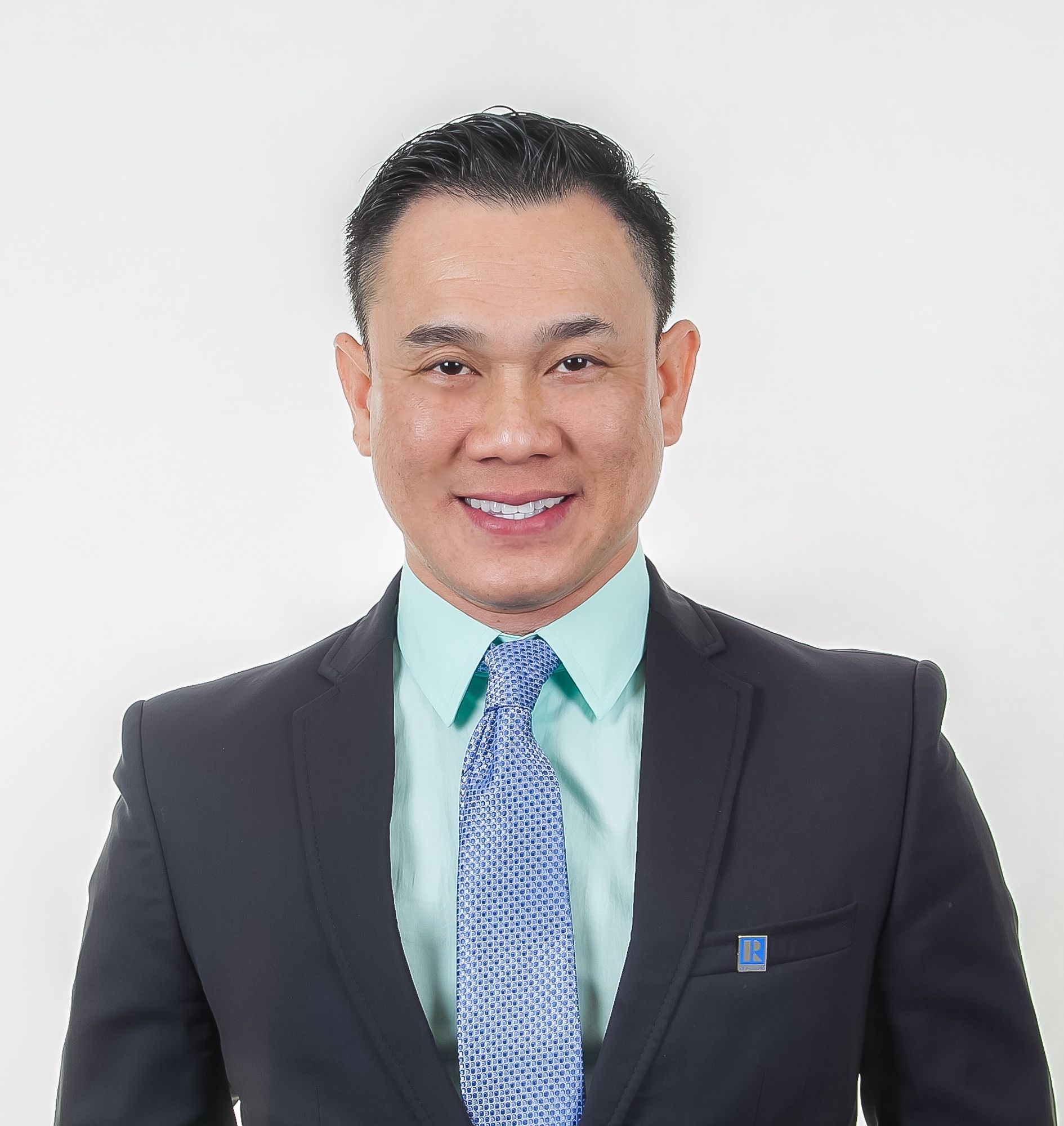 Showing 1 response by big_greg