What are you streaming tonight?
---
As we are in the modern age of music I thought I would see how this fares.
We have threads specific for cdp and tt so why not streaming as it is a modern media.
I don't care if you stream Tidal, Deezer, Spotify, Paradise Radio or any number of internet stations.
I would like you to share your tastes and method of streaming.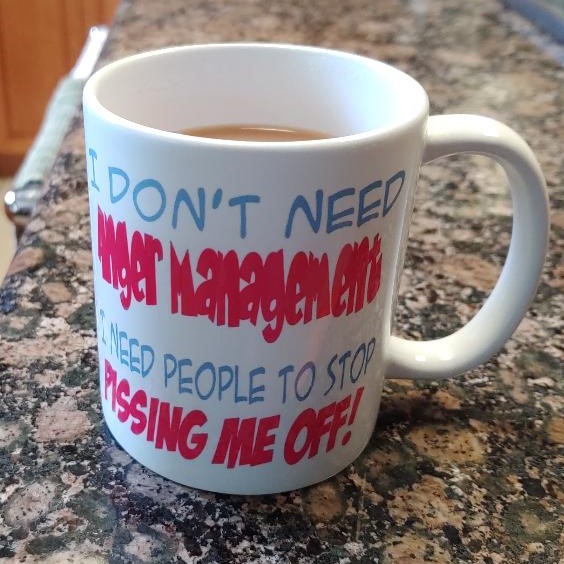 uberwaltz OP
I bought it a couple years ago in a barn find. Never got around to cleaning and listening to it. Steve Guttenberg mentioned it in this morning's post as one of his favorite live albums, and I was spurred to find it on Qobuz.  I really like it, great SQ and the music really works.