What are you streaming tonight?
---
As we are in the modern age of music I thought I would see how this fares.
We have threads specific for cdp and tt so why not streaming as it is a modern media.
I don't care if you stream Tidal, Deezer, Spotify, Paradise Radio or any number of internet stations.
I would like you to share your tastes and method of streaming.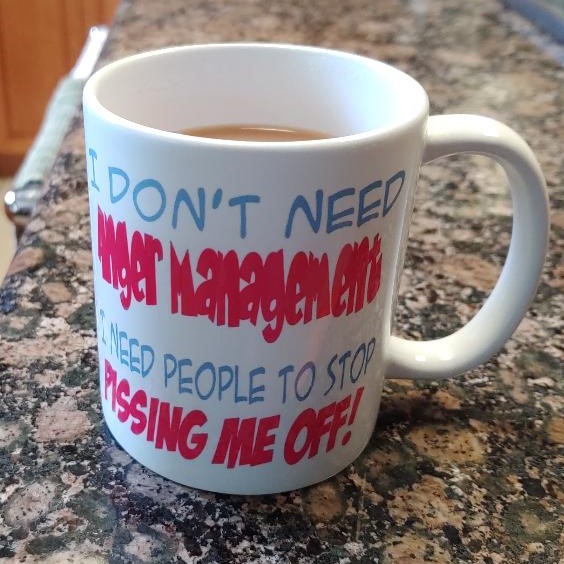 Showing 50 responses by big_greg
@jonandfamily You need an app to stream each service.  If Oppo doesn't have an app for Qobuz, they never will.  That device is long in the tooth and they are out of the disc player business.

You could get a streamer and send the signal to the Oppo's DAC, but you'd be better off just getting something like a Bluesond Node 2i.

Pat Metheny Group - S/T, Qobuz Hi-Res

I was pretty excited when I saw they had put out all these Pat Metheny albums in Hi-Res.  I tried playing American Garage and there was something wrong with the first file, like it had been put in a blender and kept skipping back and forth to different parts of the song.  This one is sounding fantastic though.