What are you streaming tonight?
---
As we are in the modern age of music I thought I would see how this fares.
We have threads specific for cdp and tt so why not streaming as it is a modern media.
I don't care if you stream Tidal, Deezer, Spotify, Paradise Radio or any number of internet stations.
I would like you to share your tastes and method of streaming.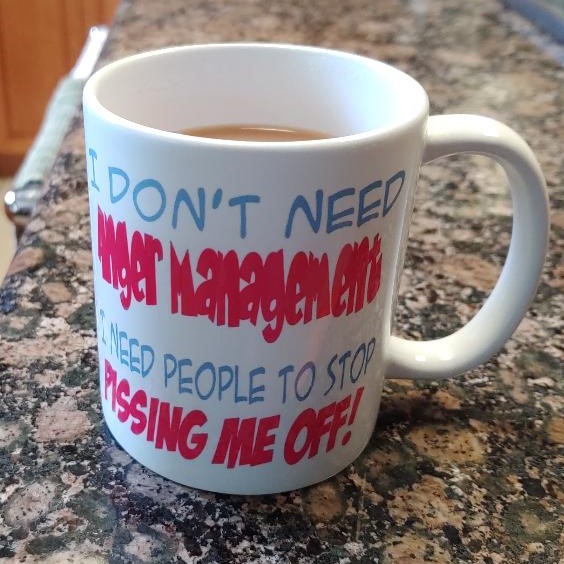 Showing 50 responses by 16f4
I think Qobuz is somehow reading my mind.  I heard "Love Hurts" on a commercial and it got me thinking of Emmylou Harris and Gram Parsons.  Sure enough, I get an email from Qobuz suggesting their "Canyon Sounds of 1970" playlist chock full of Flying Burrito Brothers.   Spooky.

Nice selection of stuff.   Enjoying it right now. 
oblgny, nice write-up!  I was tempted to try Tidal, but I am having so much fun with Qobuz on my PowerNode 2i I haven't gotten around to it.  Think I'll put Tidal off a bit longer.  
I agree that Qobuz is not as comprehensive as I might like, but it does have more than enough for me to listen to in my lifetime.   I hope it's selection will grow over time, but for now I can find MOST of what I want and so much new stuff...

I have not had drop-outs with my PowerNode 2i.  Might be your internet connection?  
Ken Micalleff posted a nice review of 15 jazz albums to listen during coronavirus.   Some good stuff, some stuff I'm unfamiliar with.  I'll start with Cliff Jordan- Blowing In From Chicago.  
https://youtu.be/XgnyfSGll2M
Bob Dylan- Murder Most Foul
John Mellencamp - No Better Than This
Steve Guttenberg The Audiophiliac a couple of days ago had eight album recommendations for social distancing.   I'm trying to go through the list, starting with John Mellencamp. 
https://youtu.be/5sagWvPKaGw
"When I get to heaven, I'm gonna shake God's hand/
Thank him for more blessings than one man can stand/
Then I'm gonna get a guitar and start a rock 'n' roll band/
Check into a swell hotel; ain't the afterlife grand?/
And then I'm gonna get a cocktail: vodka and ginger ale/
Yeah, I'm gonna smoke a cigarette that's nine miles long/
I'm gonna kiss that pretty girl on the tilt-a-whirl/
'Cause this old man is goin' to town"

reubent
i think lots of audiophiles like Dead Can Dance because it can really show off their systems. I kinda like Dionysius (my first DCD album); it reminds me of Peter Gabriel's "Last Temptation of Christ" soundtrack. Listened to that a lot in grad school.