What album have you bought in the most different formats.
---
As I reflected on my musical journey, it occurred to me that I have owned one recording in the following formats over time:

Album original release
Cassette - prerecorded
Cassette - recorded from my vinyl
Reel to reel (recorded on my own R2R from vinyl)
Reel to Reel 4 channel - prerecorded purchase
CD
SACD

And NO, I never did 8 track

Also I now own the recording of the entire tour from which the original vinyl was created

The album - Live at the Fillmore East, by the Allman Brother Band

Does anyone have a similar attachment to a singular musical release?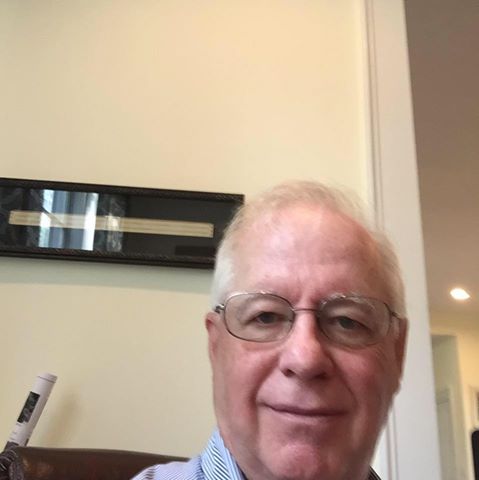 Abbey Road

Cassette - hissy sound but I loved it

Vinyl - late 70s UK pressing, pretty good

Picture Disc - couldn't resist, couldn't really listen to it either. Surface noise.

CD - 1987 UK - ok but not much more

CD - 2019 version - good but different

I've heard other versions too, including the famous Japanese Black Triangle CD.

There's not much in it, but that's my current favourite digital edition as it's closest to the UK original vinyl.
Post removed
Sophisticated Beggar - Roy Harper, in order of SQ.

Original 1967 vinyl - raw, detailed, and transparent.

CD 1994 reissue - Sounds good, like original record but with slightly decreased soundstage.

Remastered 2019 vinyl - cleaned up but transparency and soundstage removed in digital processing.

Tidal Hi- Fi 2019 - A zombie clone of the original. Lifeless.


I would also mention the best sounding, to me at the time, was the dedicated 4 channel R2R.  
Having seen them in concert on that tour, it captured the moment.  I later abandoned that format due to lack of product.

In retrospect, too many pieces needed, Main amplifier, rear channel amplifier, four speakers and R2R for discrete input as opposed to "mixed" sound for effect.
I have several albums in pre-recorded 4 track reel to reel (7-1/2 ips); LP; SACD; CD
1. Original Moody Blues, Go Now,
https://www.discogs.com/The-Moody-Blues-Go-Now-Moody-Blues-1/release/1540468
piano based blues, Mike Pinder's voice, before Justin Hayward. The dynamically played piano on some tracks is muddy on both LP and CD, but sounds terrific on R2R
2. Iron Butterfly,
In-A-Gadda-Da-Vida
https://www.discogs.com/sell/item/1142627292?ev=bp_img
on the R2R you can hear 'In the Garden of Eden' here and there
3. Beatles, Sgt Pepper's
https://www.discogs.com/The-Beatles-Sgt-Peppers-Lonely-Hearts-Club-Band/release/9269315
R2R, You hear subtleties in John's voice, Paul's superbly expressive bass playing, things your ears never caught before. My nephew, a musician cried.
4, others of course, I had over 500 R2R, sold 150, been deep into LP last year
now that you mention it, I'm gonna spend some Christmas money on a few R2R if I can find them.
I have no attachment to it, haven't heard it in years, but I do have Bob Dylan's Blood on Tracks.

Cassette (prerecorded)
CD
SACD
MiniDisc
LP

I will get an 8-Track once I run into it despite not having an 8-track player.

Elvis Presley's Moody Blue...

LP 1977 (mint condition)
LP 1977 (unopened, bought it as a back-up should anything happen to the first one)
LP (1970's European release)
LP 2017
LP 2013 (Kevin Gray)
CD

I never listen to any of those records. If ever, then DSD rip (128) of LP 2013.
@stereo5 ,

"That makes 16 versions. Is it a new world record?"

It might be. The only other album I can think that might have as many versions is Kind of Blue, but I've not heard of anyone having 16 variants of it! (unless there's someone over on the Steve Hoffman music forums)...

I mean I must have had 3 versions of KOB and 3 of DSOTM and 3 of Led Zep IV (the best was the last).

Maybe this is another trait of being an audiophile, multiple copies of the same album. Although I guess it's partly unavoidable if you've been around long enough due to regular changing of the formats.

Just how many have there been?
Here's the ones that I know of.

78

LP (45 rpm LP)

Cassette
R2R

8 track

CD / SACD / DVD - Audio / Blu-ray

Minidisc

MP3 Download / HD download

I wonder if we've finally reached the end of the format road?