Want to swap amps for 30 days?
---
This may be a little more difficult in Knoxville than it was in Chicago, but let's see what happens...
I would like to hear a Coincident Frankenstein or other very good 300b amplifier in my system.
I would like to find some who would like to hear either my Jadis Orchestra Reference or my Art Audio Carissa Signature in exchange while I listen to their amp.
Having moved to a less densely populated area of the country makes it difficult for me to find local audiophiles.
It never hurts to ask.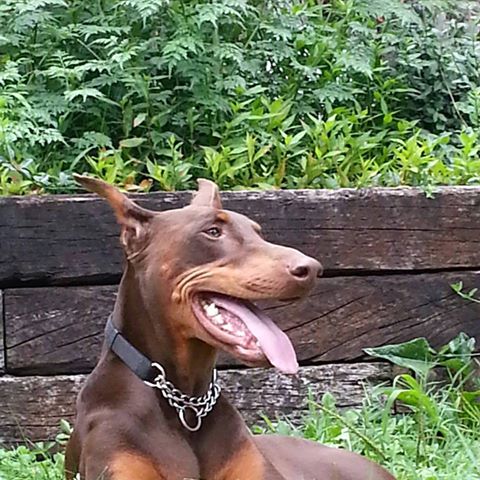 Maplegrove : Thanks. I will do that.

B_Limo: I think that any company would be interested in participating if they can afford it. Over the years I have bought so many dacs, amps and cables that I have either sold at a loss or still have sitting in the closet because I pretty much bought blindly. The Cable Company has a great model for cables and they might be in the best position to add amps, dacs and some other electronics to their repertoire.

Or maybe Audiogon could create a system to insure the transaction and derive a profit for acting as an intermediary between the loaner and loanee.