WAF Speaker suggestions
---
I am looking to replace my current speakers and need advice.  I currently have a pair of Vandersteen 2ce sig speakers that my wife says look like coffins in the living room. I love my wife more than the Vandys and so am looking for replacement speakers. I need a smaller footprint speaker to make her happy and I would like a speaker that has a sound that is less laid back than the Vandys.
New or used speakers are fine.  My budget is $2000-$2500. Listening room is the living room (15ftX20ft with 15ft cathedral ceiling.) I listen mostly to jazz, classical, and blues.  Equipment is a Classe CP-800 preamp, Classe CT-2300 amp, TEAC CD-P650 used as a transport, and a Macbook for streaming music.
 
My research has lead me to the smaller footprint Dynaudio and Focal speakers but I do not know how well these speakers pair with the Classe amp and preamp.

Any help/suggestions will be greatly appreciated. Thanks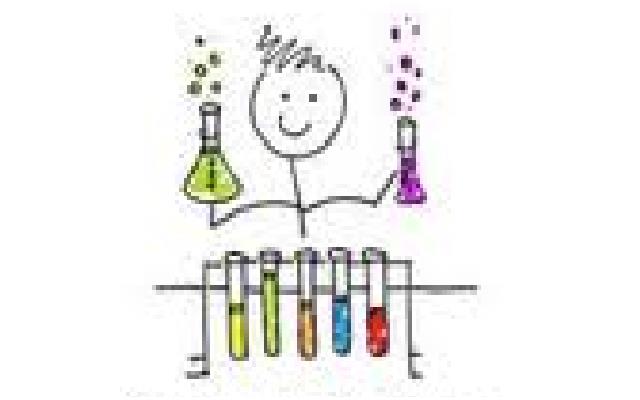 Focal 1008 BE II's are sweet and discounted all around now. Not Towers but that line does have towers also. Original MSRP $5400- now New $2999... You can get them for around $2600 if shopped.
I have a pair and they are for a secondary system for me but are no doubt a great main system speaker too if that is needed. Focal quality craftsmanship and sound. Looks are superb as expected. I've used them with a vintage Sansui G-22,000, McIntosh Ma252, Parasounds JC's monoblocks, and a couple other amps... all good.
A lot of great speakers out there.
Good luck!

Thank you all for the replies

dwmaggie - the maggies are too big.

garage rat et. al. Salks I would love to hear but too much $$$ for my budget, as are many of the speakers suggested :(

gndrob - I would like to hear the treos but they ARE hard to find used

I see on agon and usaudio some focal 918's and dynaudio excite X-38's that are in my price and WAF range. Anyone heard there speakers an can comment on their pros and cons I would appreciate the feedback
Dynaudio excite x38 was one I listened to and really liked; preferred it in direct a/b compare to bowers & Wilkins 702s2 over long listening session of blues/jazz. Wish I could remember the amp they were playing on. Maybe Prima Luna tubes??

Nice smooth sound, really musical. Good soundstage and imaging. Had place on podium for me for long time ...