VPI Magic Brick threads deleted
---
just stumbled across these titles in the 'related threads' zone to the right of any thread content - there were a couple referring to Harry's Brick - here is one...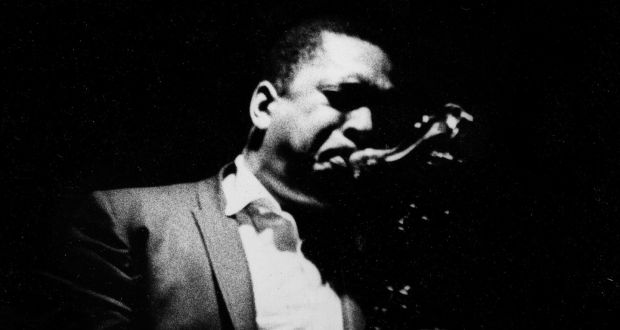 Post removed
Post removed
Post removed
OK you got me, they are a brick, of iron that somehow, creates a magic field of magic? I'm not getting it.. It does something, other than weigh a lot? Grain oriented, does it expand or contract the fields or something in a different way, run as shielding? It's 40.00 of postage? I don't get it..

What is it?

Regards
I didn't mean to be mysterious. I bought them because a dealer that I had a relationship with at the time in Princeton NJ recommended them; and while he was a bit quirky, he had a genuine talent for putting together really good sounding systems, so I bought them. He said that I should place them on, or in the closest proximity of transformers, and that it would have a beneficial sonic effect. I can't swear that it does, but I have always used them that way, and I also use one in the middle of my DAC which is not evenly balanced.
Ok other than weight, for some, the idea is to mess with the transformer field, or visa versa, not let other fields interfere, with the transformer?

What about switching power supply or Toroidal? Anyone know?

Need some magic glasses to see different fields, Like Jordy, on Generation, with his visor?

Yup, A field visor. Better than a field advisor.....

Thanks.. A dog gone brick... Go figure...

Regards
Definitely work. I use them on top of the transformers in my Manley monoblocs to good effect. Back in the day when I had time for this sort of thing, I compared their effect to that of 8lbs of stacked......yes, bricks (three/per as I recall). Yup, the Magic Bricks did sound better. A subtle, but noticeable tightening of the sound and reduction of HF grain.  Like magic!  😊
They are still being sold in the Uk by
www.britishaudiostore.com
 (no affiliation)
I have been using them for 25+years and firmy believe that nary a power transformer should be without them: lowered noisefloor as well as overall clarity of the system. Deleting the threats is an act of vandalism.
They were $35, when they came out (80's).    Of, course; I only paid $19.95, for my first Audio Technica Safety-Raiser, too.     I got a DB-9 pair, when I bought my Cary monoblocks.    Probably: world's singular easiest A/B listening test.      Especially efficacious, if your amp's output and power transformers are in close proximity (magnetic flux/eddy currents/etc).     
https://elusivedisc.com/vpi-magic-brick/
      Stereophile reprinted their 1982 review:
https://www.stereophile.com/content/vpi-magic-brick
On a non toroidal transformer this would likely increase the leakage inductance which is akin to putting another inductor in series with the transformer but likely not a very big one. For power supplies that could quiet them down but could add acoustic noise.  Toroids unlikely to do much. Output transformers it could hurt your high end.  If the product has a steel case less impact overall.