Upgrade Carver to Tube Carver question.
---
I have a nice rebuilt Carver TFM 45. It's dead quite. I have Focal Kanta 3s & a PS Audio BHK preamp.  No vinyl just a Rotel CD player & streaming for now.  Aside from my mediocre sources what improvement could I expect from a Carver 275 or the 350 tube amp?  Room is 16x25 if it matters.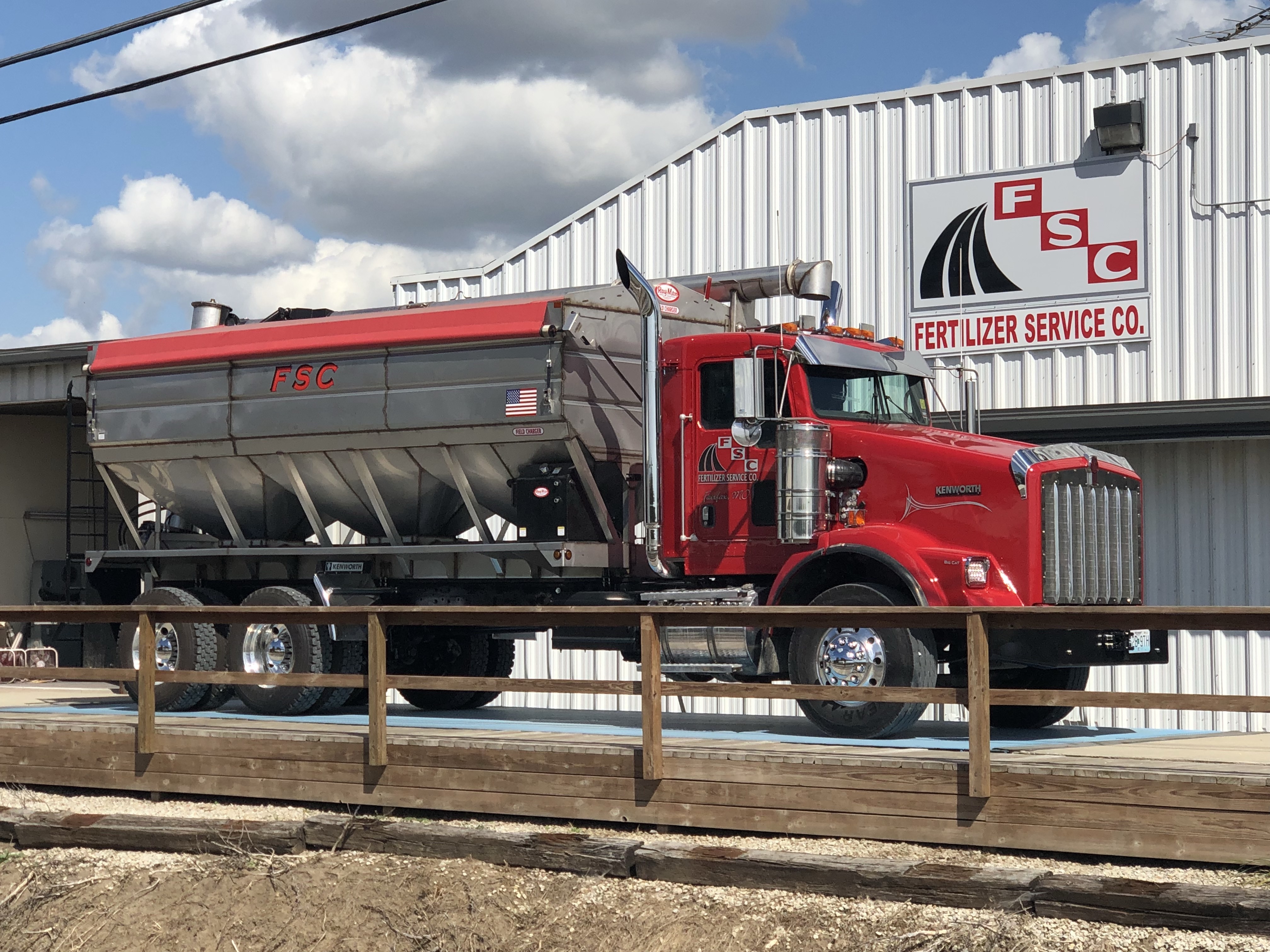 Slow down limomangus...
I am also curious about the Bob Carver tube amps. The prices are fair and the warranty is good as well, but looking to the distant past, I owned the Phase Linear 2000 Preamp, and it was a miserable, thin sounding piece of junk really. Pretty as it was, when I finally opened it before throwing it away, it was nearly empty! There were a couple of green printed circuit boards and a bit of wire. It could have been 90% smaller.
I do believe that things have changed.