Tonearms for new Linn LP 12
---
I am getting ready to order a Linn LP12 and due to financial limitations I am considering ordering the TT by itself and adding a Graham Robin Tone arm and upgrading to the Ekos later. Any one have any epereience with the Graham Robin or can you recommend another arm for less than 1000.00?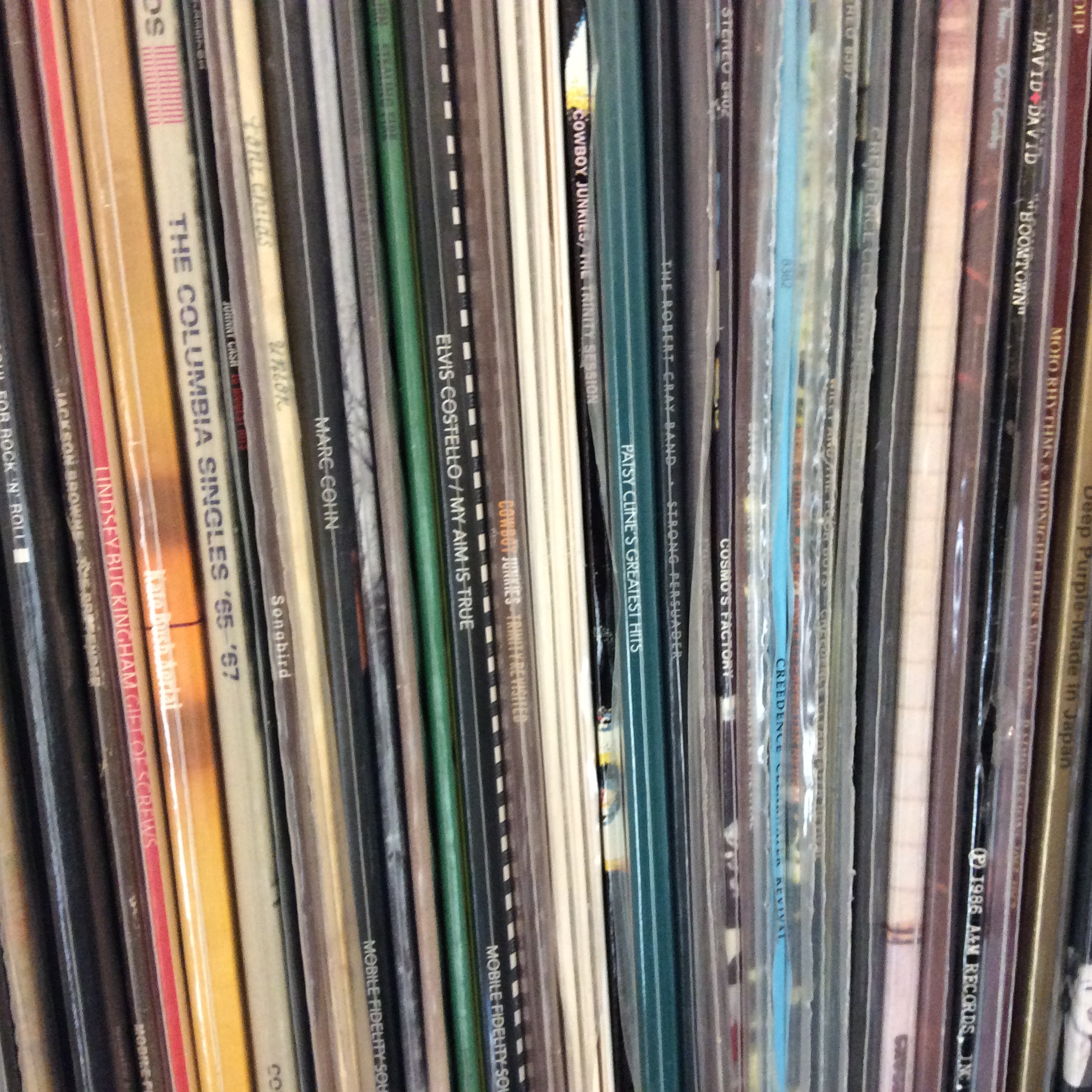 I listened to an LP12 with the Robin arm at Alternitive Audio in Fort Collins Colo. and it was a very nice combination. He really knows his Linn TT's. I found it solid, musical and seemed like a resonable way to start an LP12 package. However there may be more musical setups for $3000 that the table and a Robin would cost new.
Had read that Graham Robin isn't the best choice.Some companies know what they are doing when they have the money but I read (stereophile?) that Robin was not worth the bucks.Heard in terms of sonics and rigidity the Rega 1000 was really good.I had a crazy mechanic who (he was an indendent not a VW dealer) who would make me buy oil filters for $3 more than a Fram (best one according to Consumers Reports).If he could get german oil he would have used it too.When I quieried why he said "German car German parts".Boy I miss that '82 Jetta latter ones I bought drove like Taurus's or Accords (same thing).Anyway without totally digressing into how I really "felt" the road go into debt or save up and get the Ekos.Lingo aftee that and Cirrcus lter.Lin with Linn.Though must say that Nain is a beter arm and knoiw folks who say that Graham (big buck ones work well) my advice save your money and try to get a used Ekos from somebody who sounds luike they treated it well and wants a good home for it not bags of cash.
Chazzbo
Davt, actually I am a customer of Rick's. I didn't realize he had one set up. I need to get over there and listen. You are right Rick is the TT guru. I am in the same train of thought you are. It is a cheaper way to get into a LP12, but I am wondering if I should just save and start out with the Ekos or Arro.