Thiel cs 3.7 vs Rockport Atria
---
I have the possibility to purchase a new pair of Thiel cs 3.7 at a good price but am also interested in Rockport Technologies Atria.
I absolutely love the sound presentation of the cs 3.7 and find them very musical.
Can anyone give me their opinion on Rockport Atria which i haven't had the chance to audition yet.
My amp will be Karan Acoustics KAS 600.
Thanks.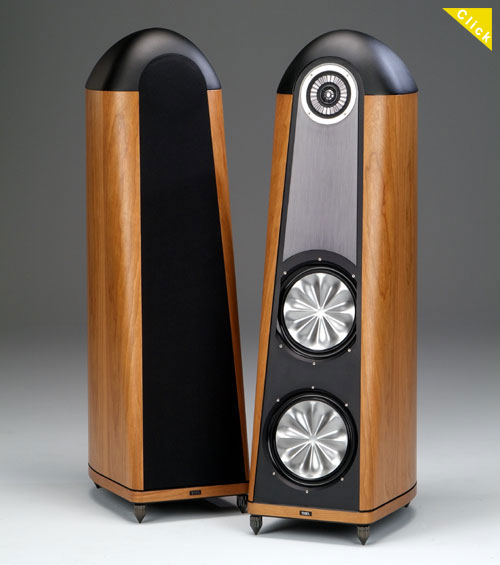 Both Thiel models- Cs 2.4 & CS 2.7 are my reference.
The CS 3.7 is too large for my small room- remember- the 3.7 needs 20x20, 25x25 or 30x30 sized room(s) to sound their very best.

One will be hard-pressed to find a better loudspeaker- does everything right, very musical w/ all types of genre. Do not forget a robust power amp to really make these babies sing!
Happy Listening!