Supratek or Don Sachs - which way to go?
---
I'm preparing to replace my SS preamp with a tube unit and have read with great interest many threads on this board. This is where I learned about Don Sachs model 2 preamps. They sound like what I'm looking for and those who own them consistently express their satisfaction with them.

Now I've just been reading and learning about the Supratek lineup. Wow. These also sound like fantastic works of art. Leaving me with a new question about which way to go. 

Thoughts? Advice? Experience? Anyone care to share?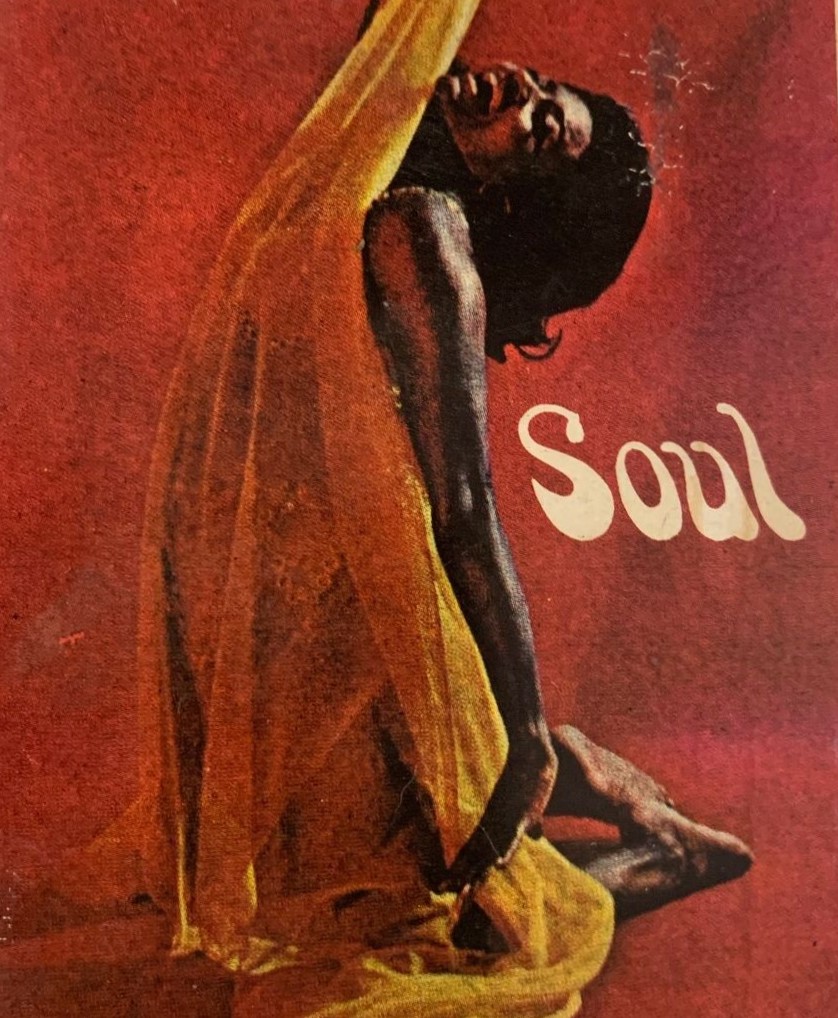 Showing 22 responses by celander
Seems to me that any equipment is prone to a fire or shock hazard being present in that equipment because a component came loose in shipment or the like.  Such scare tactics work because they prey upon the fallacy that only certain equipment (here: point-to-point wiring) is susceptible to such breakdown when in fact it is true for all equipment that include soldered joints. In fact, it is more likely that a soldered PCB-containing equipment is more susceptible to such breakdown due to the nature of a soldered trace being inherently weaker than wire-to-wire soldered joints. 

And yes, point-to-point soldering results is "messier" wiring presentations than the corresponding PCB soldered wiring. If one wants aesthetics of what's presented under the hood but never seen, then buy an all-PCB component. 

But I return to the warranty issues of the companies involved: 

1. Doug Sachs: Full 2 year warranty
2. Supratech: Transferrable lifelong warranty. 
3. Atma-sphere: Transferrable 3 year warranty

To me, the warranty is something that should not be ignored when evaluating equipment. Too bad all reputable manufacturers don't stand behind their products like Supratech apparently does.   
Jetter: None of my audio equipment has a lifelong warranty. All of my Teo Audio purchases (a preamp and several IC's) were influenced by coverage with a 5 year warranty, given the new technology used in their products.

Ralph: And the absence of a wiring photo should implicate an audio designer as not having pride in his construction quality?
Ralph, it's understandable to me that you really don't see what you're doing in this thread. It's clear that you're trying to broaden the OP's view to include other products. It's likely that the OP has single-ended connections but that's not the point: he has stated his preferences and asked for feedback on those TWO preferences from consumers who own those products.

You have systematically attacked Supratek products out of the gates. To wit:

03-29-2019 1:43pm:
"Between the two the Sachs is hands down the winner. Don shows the internals on his website. Google 'Supratek internal photos' for views of the other."

04-01-2019 11:22am:
"I often recommend products that are not my own (as seen in this thread) [D. Sachs] and would be happy to recommend yours [Supratek's] as well, provided I don't have to worry about someone that took my recommendation getting mad because a fire or shock hazard was present in that equipment because a component came loose in shipment or the like."

You don't engage in this behavior in other threads. So I ask why now?

And Ralph and @jetter, I'm not reading anything into any of the posts other than what is posted.
I was an audio consultant at a HEA shop in a suburb outside DSM during high school in the mid-70's (Ecologic Ear in Windsor Heights). The shop offered all sorts of gear, ranging from value-oriented to high end audio. I always directed customers to the "back room" showcasing the cream of the store's offerings, because I wanted them to hear what HEA sounded like, even if they might not be able to afford it. Nobody ever asked me to open up a piece of gear to see the inner wiring arrangement.
The system sometimes creates false error prompt messages that indicate the contributor's post was rejected when in fact it was not. It's happened to me more than once, which usually prompts me to resubmit the post. I recommend copying one's text and exiting back to the thread to see if one's post went onto the thread.