sudont
---
Hey!
I built myself one of those FleXy Table racks, a DIY project, but now I'd like to have decent rack. Thing is, I've been searching the web, and not coming up with much, and what little I've found I can't make head or tail of. All I can do is say to myself, "Well, that looks to be solid", or "Boy, that looks flimsy".
That's a long way of saying: Who makes affordable, quality racks? I need a four shelf rack, where the top shelf would be for the turntable. I have a large, heavy amp, which I'd like to have on the bottom shelf. I like wood, but am open-minded about frame materials. Who should I look at, in terms of manufacturers, or distributers? I'd like to keep it in the sub-$1500 range.
Some of the ones I've seen and liked are: Adona Imigi Nemesis, Steve Binn, Noblesse Guizi, and Timbernation. Who am I missing? What should I look for? Any advice you might have will be appreciated!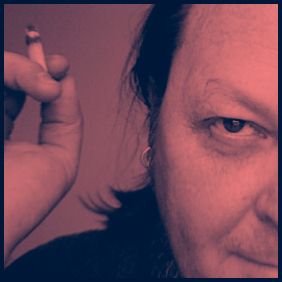 http://timbernation.com/
It can take a while or really take a while, depending on where you line up in the queue. I've had a rack and some speaker stands made and both came within a month. I've heard some have taken longer but his work is among the best.
All the best,
Nonoise
I bought a new Steve Blinn super-wide rack in May and I still get a charge out of how beautiful it is finished - both the wood shelves that fairly glow and the extruded frame as well. I keep it dusted with a Billy Bragg Brush that costs about $35 and it manages to get under almost every component without drama. I put my rack on Herbie's titanium gliders and replaced the rubber shelf supports shipped from the factory with 7/8" Herbie's adhesive dots and the whole system sounds much better now than when most of my gear was on the hodge-podge of racks I had collected over 25 years. Highly recommended.