Starting Over...Need help finding the perfect integrated to replace everything
---
OK so I am selling everything (Decware Torii, Parasound A2, Tannoy Speakers,) everything except my VPI. I am going to get some more sensitive speakers and I am looking for a class Solid State class A A/B integrated with a nice headphone section (getting rid of that headphone amp etc as well). Preferably with a built in Dac as well (do all integrateds come with DACs now?) and a nice phono section of course.  I have not given any of the class D stuff a listen but maybe that is the direction I must look in? 
If anyone has downsized and are happy with it what did you do?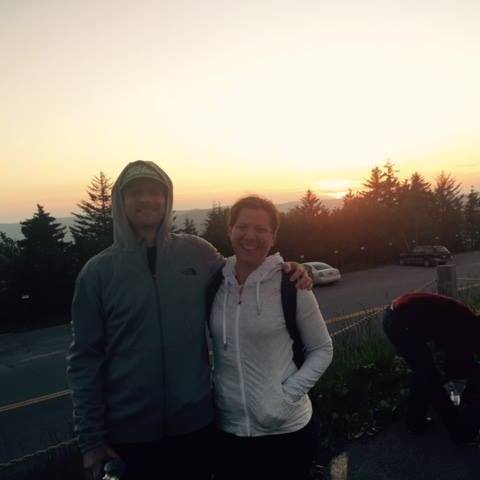 You may have a different set of priorities, but unless space were at an absolute premium I would consider separating the amplification from DAC duties. Why? Because a wonderful integrated like a Pass Labs, Luxman, Accuphase, etc. is nearly timeless and is likely to have a useful life span exceeding that of a DAC section due to the rapid evolution of that technology. That said, I admit the Lyngdorf is an intriguing package, I would like to hear it myself. 
 I am also moving away from Decware tubes (not the sound so much but the wattage, and damping needed). I don't know that I could stay for an all in one system though. Integrated thinking ids fine up to a point, but who knows if there is an 'all in one' component out there, doing everything right? My opinion on most any digital amp is to stay away a bit longer until that technology has evolved a bit more. Some new stuff is out there, but way out of hand pricing for mortals like us. Hybred tube/transistor designs offer good performance, with a chance of rolling a bit of your own taste into the sound.
I downsized from separates to a Modwright KWI200 which has more power than I'd ever utilize.  Bought it used for $2100. I called Modwright to inquire about replacing the cheap plastic remote with the metal one, and after a few minutes on the phone another question I posed had me directed to Dan Modwright himself.  Sheesh!

A customer who'd purchased one of their models USED could speak to the owner. THAT's someone I will do business with again

Your price range will allow you to buy a very good integrated without a built-in DAC. IMHO forgiving that preference will allow you buy a better separate DAC. 

Good luck!