Standout track on an album
---
In reacquainting myself over the past 24 hours with all the Lucinda Williams albums in my possession, I find myself unable to get enough of her song "Essence" off the album of the same title. A killer song, and maybe her sexiest lyrics and vocal ever. And that's saying something!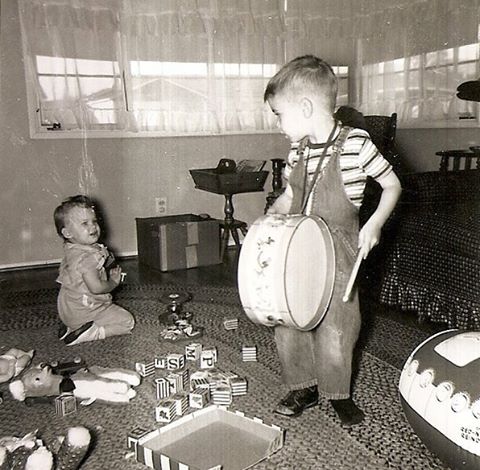 jafant, I too just read about Lucinda re-recording the Sweet Old World album. The new title is This Old Sweet World, and it's at the top of my "Buy" list. I also need to catch up with a couple older titles, The Ghosts Of Highway 20 and Down Where The Spirit Meets The Bone. I lost interest in Lucinda after what were for me a couple of lackluster albums, but I do believe she's back!
Hey bdp - I personally think West is a strong album.  The good news, as you know, with Tidal and Spotify and the like, you can check out an entire album and decide if it's a "must buy" for you...more critical for folks committed to vinyl, I suppose.   I have not kept up with LW after "Blessed" (which I like).  Need to hear Spirit/Bone and Ghosts/Highway.  
GH, I've been using the listening endcap at Barnes & Noble to check out titles (you scan the bar code of a CD, and listen on headphones). But you're right---if a title is on CD, I don't mind gambling $10 to buy it unheard; $25 for an LP is a different story. I'm not one who has a particular problem with CD's in general, so they'll do for all but great sounding recordings and a few select artists---The Band, Buddy Miller, Dylan, a few others. All of theirs, but also individual albums that are real favorites and very important to me. CD's double in the car as well, and you drive a lot in L.A. (where I lived 1979-2016), not so much up here in Portland/Vancouver.
I resisted for along time, but I've come to really like Amazon. They have everything in stock, and the free shipping is super fast. Ten bucks for an album? Such a deal! An even better deal is the basket of $5 DVD's at my Fred Meyer store. Just yesterday I found Hall Pass in there, a very funny movie.
A couple more artists I am willing to spend the extra $ on for LP versions of new albums are John Hiatt, Rodney Crowell, Emmylou Harris, Iris Dement, and anyone else I really like who makes good sounding recordings. Lucinda fits in with that group---great singers, songwriters, with backing ensembles containing high-quality musicians.
Bdp

ya man !!!!
just played it twice....I suspect you are just in lust with those Vandersteen subs.... there is a ton going on below 63 cycles....

seriously i I think I have 12 of her issues

my two faves are: Righteously off of World Without Tears....
but I am a guitar guy.....
and anything off Blessed cause that's my life
blessed

great thread



gpgr4blu---Can't wait to hear the World Without Tears album.
ericsch---Yep, love the Rough Trade album, the one of hers I've heard the most, both recorded and live. That's the material she was playing when I started seeing her live around town (L.A.) in the late 80's, with the band heard on the album---Gurf Morlix on Telecaster guitar, Dr. John (NOT the New Orleans pianist/singer!) on bass, and Donald Lindley on drums.
tomic601---Blessed, another of her albums I missed! I love the guitar sound on the Little Honey album. It's Doug Pettibone playing, and it has that great Les Paul Jr. into a Deluxe Reverb on 10 sound---my favorite guitar tone. I loved hearing that sound coming out of Jonny Kaplan's Deluxe when I played with him. I'm really looking forward to hearing the guitar playing of Bill Frisell on The Ghosts Of Highway 20 album. But the bass on the album won't be coming out of Vandersteen subs, much as I like them (I heard them a lot at Brooks Berdan's shop). I actually have a pair of the GR Research/Rythmik OB/Dipole Subs, which are also pretty good ;-).
For a real treat, her "Live @ The Fillmore," from a three day show in 2003. Rockin'!

First saw her 25 years ago at a very small club when she opened for Joe Ely. I had never heard of either one, but a fan of both since. Last saw her a couple of years ago in a theater setting. Butch Trucks played drums for the encore. Seen her a couple of times in between.

I listened to some of the re-recording of Sweet Old World. Sadly, wasn't impressed. I'll give it another try.