Springs under turntable
---
I picked up a set of springs for
$35 on Amazon
. I intended to use them under a preamp but one thing led to another and I tried them under the turntable. Now, this is no mean feat. It's a Garrard 401 in a 60pound 50mm slate plinth. The spring device is interesting. It's sold under the Nobsound brand and is made up of two 45mm wide solid billets of aluminum endcaps with recesses to fit up to seven small springs. It's very well made. You can add or remove springs depending on the weight distribution. I had to do this with a level and it only took a few minutes. They look good. I did not fit them for floor isolation as I have concrete. I played a few tracks before fitting, and played the same tracks after fitting. Improvement in bass definition, speed, air, inner detail, more space around instruments, nicer timbre and color. Pleasant surprise for little money.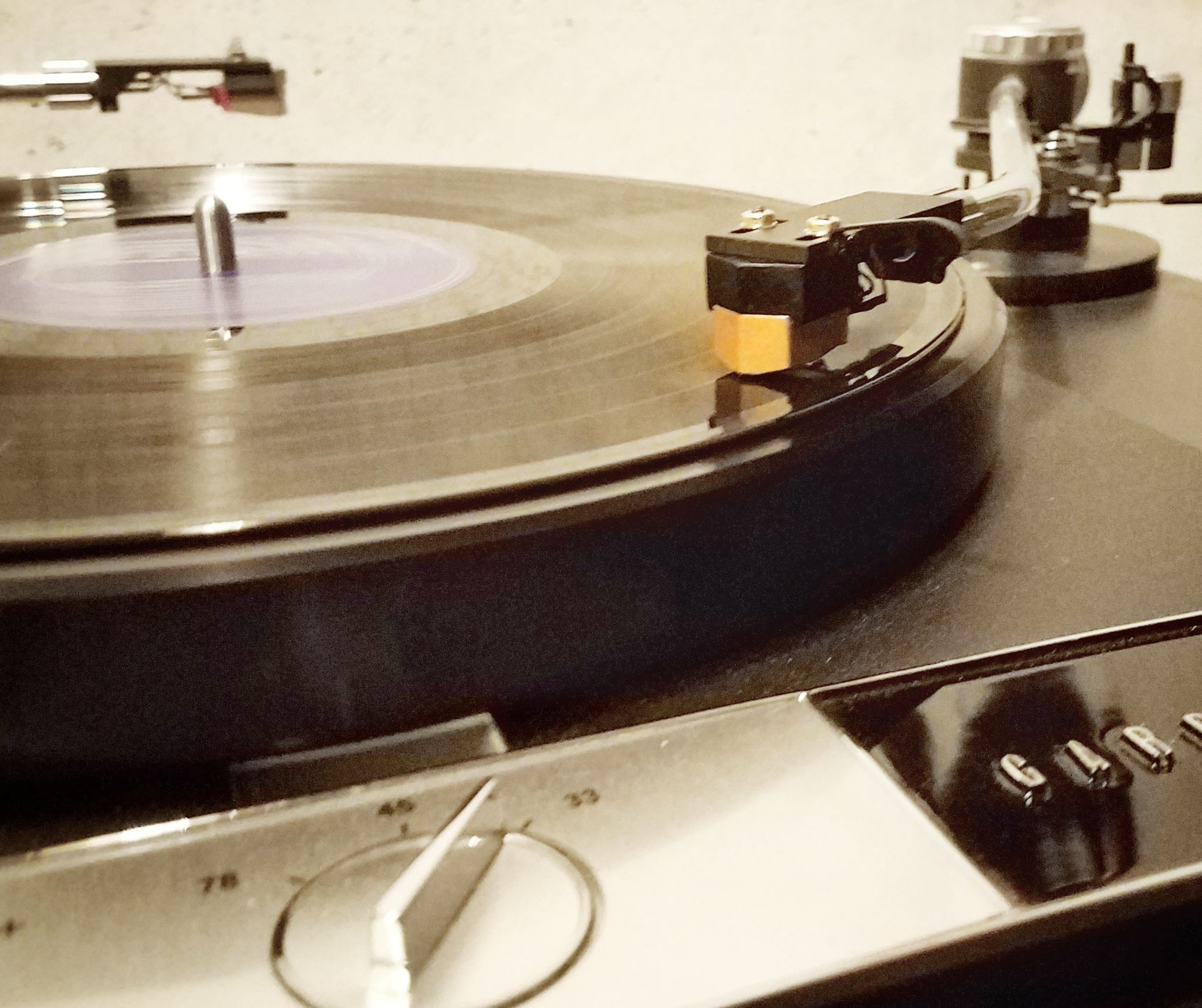 Post removed
Mahgister, Ron Carter is not in your room. You have no where near the power and the wrong kind of loudspeakers to image a full size acoustic bass. The best you can do is come up with a miniature version.
I cannot argue against what you just said.... Probably true if i compare my modest system to yours...
But the point is for me that does not sound miniature Ron Carter but like the real thing... I dont doubt that compared to your system it is the miniature version but to me that does not sound so drastically far off of what is yours...
By the way in my small room my amplifier is very good and the Mission speakers fills all the room....
The room is more important than the number of watts and in my small room big Magnepans will not do anything better because they need space to breathe....
Room controls is more important than any amplifier and more important than the speakers.... I am sure you know already that....You know already what room controls reveal....
But Room controls can be made by any humble ears trust me .... The only impediment is the amount of time it will take in months (2 years for me to figure it out)...
I cannot afford your computerized control and i dont feel the need for it....I dont doubt that it can be very useful at all....But most people would never think or be able to afford one.... And i cannot stay silent and i must say my experience and truth also.... So some need computerized room control and it is useful for sure, but ALL people, not only the happy few, need a "kind" of room control....An ears created one or a computerized one.... I dont underestimated your computer at all , but dont underestimate the ears workings with time....
A system is completed when you listen the music no more the sound, at any price.....I will listen "miniature" life real version of Ron Carter this evening ..... :)
It is not so much me that will be astonished by your top system,( i dont doubt it is better than mine at all) it is you who will be astonished by the sound of a low cost system in a room like the lair of a mad scientist ..... :)
My price/ quality S.Q. is very good.....Impossible to beat in fact, i think really so..... :)
My system cost around 500 dollars, dac+amplifier+speakers.... A few times more for the cost of the things necessary for my homemade devices....
Anybody can afford Hi-fi, it is my experience and conclusion of my experiments.... Controls of the 3 embeddings gives H-Fi experience, a"miniature" Hi-Fi experience but a real one..... :)
My best to you and thanks for your patience with me....
Hello,
It appears that this thread has gradually started moving away from the central discussion point, isolation... In order to get it back to the track let me solicit feedback on another aspect related to the vibration isolation. After putting springs, inner tube, magnet or what have you in that space how do you measure the effectiveness of the tool beside listening? How do you know that it is isolating in the range of 3-4 cycles and there is no more room to improve? I tried using a few free andriod apps measuring vibration but they don't seem to be accurate. Curious to know about your thoughts/experience on this.
Thanks.