Speaker cable suggestions
---
I'm currently using the latest version of Townshend Audio EDCT Isolda but feel it's slightly restricting the performance of my Gamut M250i mono blocks.
I have a shortlist but would be interested to hear your experiences with speaker cables that you have found exceptional.

Thanks.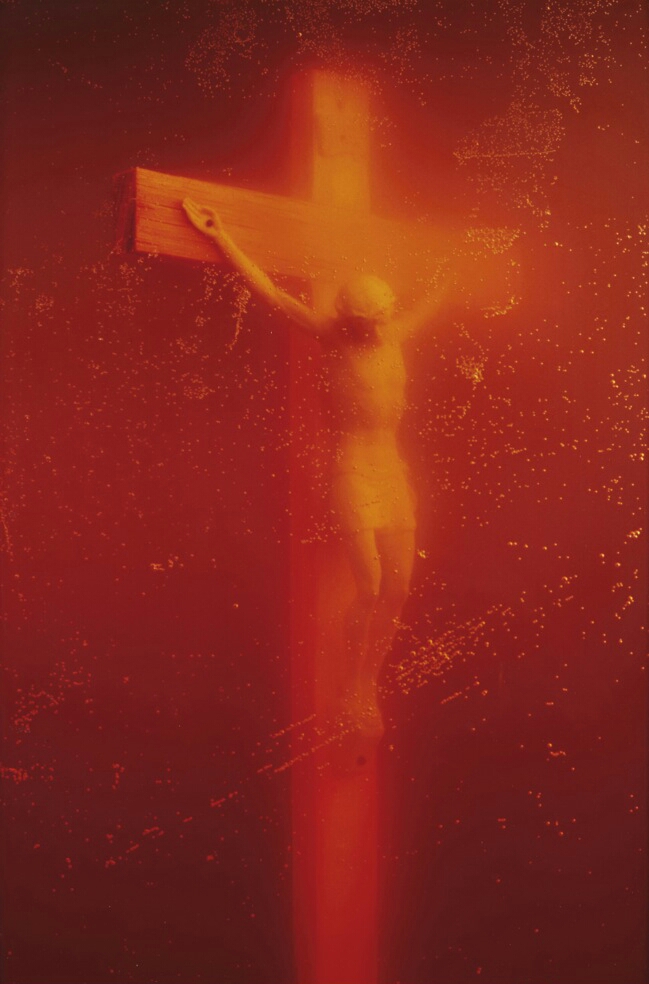 @Lowrider57- My current speakers are Tannoy DC10T on Townshend Seismic bars.
The sound is very detailed, fast etc. but can on occasion be a little harsh in the upper mids.

@Zd542- I'm sure there are benefits in replacing all my power cords with super high end offerings but for the moment I'm confident that a speaker cable upgrade will yield excellent results.

Which speaker cables are some of you guys using/enjoying?
Infection... Purist Audio Design or MIT have no harshness and do not roll-off the highs to achieve this. MIT sounds neutral to me and Purist is slighly warm. Both sound very natural and organic, IMHO.

Look up the the Cable Company.com to use their lending library where you can sample many different brands.

A good power cable to try to alleviate harshness is the affordable Pangea sold by Audio Advisor.
Having owned 3 different pairs of Morrow--they sound nice, but with each increasing number become more and more overpriced for very little difference in sound. I had the 3's, 4's and 5's biwired on the last 2. I always came back to Speltz Anticables. The wires I'm now using are a transformational step up in sound quality--Amadi Maddie Signature silver wired cables. Philip is still discounting these new at around $600/pair for 8 ft. runs. They will be $1895 when they get better known. I had MG Audio Planus III cables ($1595) that were also very good prior to this. The Amadi's are even better. They sound the equal of really expensive wires. My speakers are VMPS RM40's with lots of ribbon drivers that are extremely clear and dynamic sounding. I do have a tube preamp with a high current solid state amp. Hope that wasn't too much info.
I'm going to make a recommendation that some might think a little "bold" just because of their rather plain look - take a look at the KLE Innovations website and their zFLOW22 speaker cables.
You might be thinking that from their understated appearance they are entry-mid level cables, but the performance from such a demur looking cable, is, surprisingly excellent!
Specifically - read Stefan Bertoncello's gZero6 review on the KLEI site, then take a look at his system, which I think is quite impressive#
I have tried the zFLOW's and my review is posted here:
KLE Innovations zFLOW Cables: REVIEW
I actually tried their gZero2's on a Gryphon Integrated [$9k ish] and they outperformed a pair of Purist Audio cables that were much more expensive.
Those gZero2's are now on AV system and I have a pair of the gZero6's are on my audio system :-)
When I tried the zFLOW22's on my system I got the impression they were capable of a lot more, but I believe my amp is just not resolving enough to really flex the true capabilities of these cables.
Having said that - they were the best sounding speaker cables I've ever tried and presented the best image and spatial accuracy to date. They also provide a lot of punch, but in a very controlled manner, with superb detailing and clarity across an extended frequency range.
Wht don't I own a pair? - Once I've upgraded my amp, the zFLOW's will be the very next purchase :-)
Regards...
Thanks Dorkwad & Djfst.
The Wywires look interesting...The Diamonds are quite expensive! I've emailed them anyway to discuss further my requirements.

@Williewonka- I've already looked at Keith's zFLOW22 & would like to hear them. Last year I nearly purchased his gZero6 SC. I guess one of the problems some of us have is it isn't possible to home dem all the cable upgrades we're considering so the input from all you guys is extremely important & appreciated.

I'm also considering the Magnum Opus by Crystal Clear...any owners out there...??
Infection - to quote you...
"so the input from all you guys is extremely important & appreciated"
So I thought I'd give you some input on a little side trip I took to an audio store today...
- the purpose was to audition a Hegal H160 Integrated amp
- I took down a CD of my most telling tracks
- I listened intently for almost 2 hours
- just me in the store, so no incidental background noise.
- the system comprised of a $12k CD transport, the Hegal amp and a pair of $9000 Focus speakers
- all connected by some pretty impressive looking (and pricey) esoteric cables costing several thousand dollars.
To my point - I have one album that creates a lot of problems in that it causes many systems to fail miserably in their attempts to recreate a really cohesive image. The issue appears to be with the venue reverberations which results in a very muddled image.
With the gzero IC's and speaker cables the effect was not as bad as with many other cables and I found that as I approached the TOTL products the effect diminished considerably.
The gZero20 IC + gZero6 SC were the first to conquer the effects of this album and present an image that not only sounded amazing from a details perspective - but everything was finally in the right place.
The zFLOWS go one step further with amazing clarity :-)
My little excursion today brought this point home - here I was listening to a system probably close to of $30k - but it suffered from a very muddled image on this particular album.
I returned home and listened to the same track on my $12+ system and discovered my ears had not been deceiving me :-)
I realize that a store is not always the best place to audition products, but this store had a very nice setup with absorption panels that appeared to be correctly placed.
Anyhow - just some more feedback on the merits of KLE Innovations products :-)
Regards...
I'll second (or third) ClearDay Cables. They replaced far more expensive wires in my system (I realize this means little to you, but I see this mentioned often, so there ya go). Additionally, Paul is truly one of the good guys. He's an absolute pleasure to work with and will send you a pair to try in your system with no commitment to purchase.
I urge you to try the Triode Wire Labs speaker cables. I've been through many brands (many much more expensive than the TWL cables), most recently the Jena Labs Twin 19s, Kubala Emotions and the Auditorium A23s.

In my setup, none have sounded as good from top to bottom, nor as completely natural and musical as Pete's TWL cables. Many people have tried and enjoy Pete's various outstanding power cables (I have a number of these and love 'em), but I've begun to believe that his speaker cables may be even better!

Plus, Pete is one of the nicest guys in the business!
I did find Jorma Origo biwire cables were quite exceptional. They are very natural sounding, wide bandwidth, good tone and timbre & are neutral (one of the attributes of good cables). They are also not big and heavy & are easy to work with. The model below Jorma Unity is also very good & bests Jorma No1 which was no slouch. Unity has a touch of warmth.