Sound blead through on LP
---
Once in a while on the dead wax between tunes on an LP, I will hear a faint echo of the music one rotation of the LP ahead of where the needle actually is. I have always assumed this is a pressing issue that is caused by some slight distortion of the track from adjacent tracks when pressed. Is this correct or do I have something adjusted wrong in my cartridge/arm setup?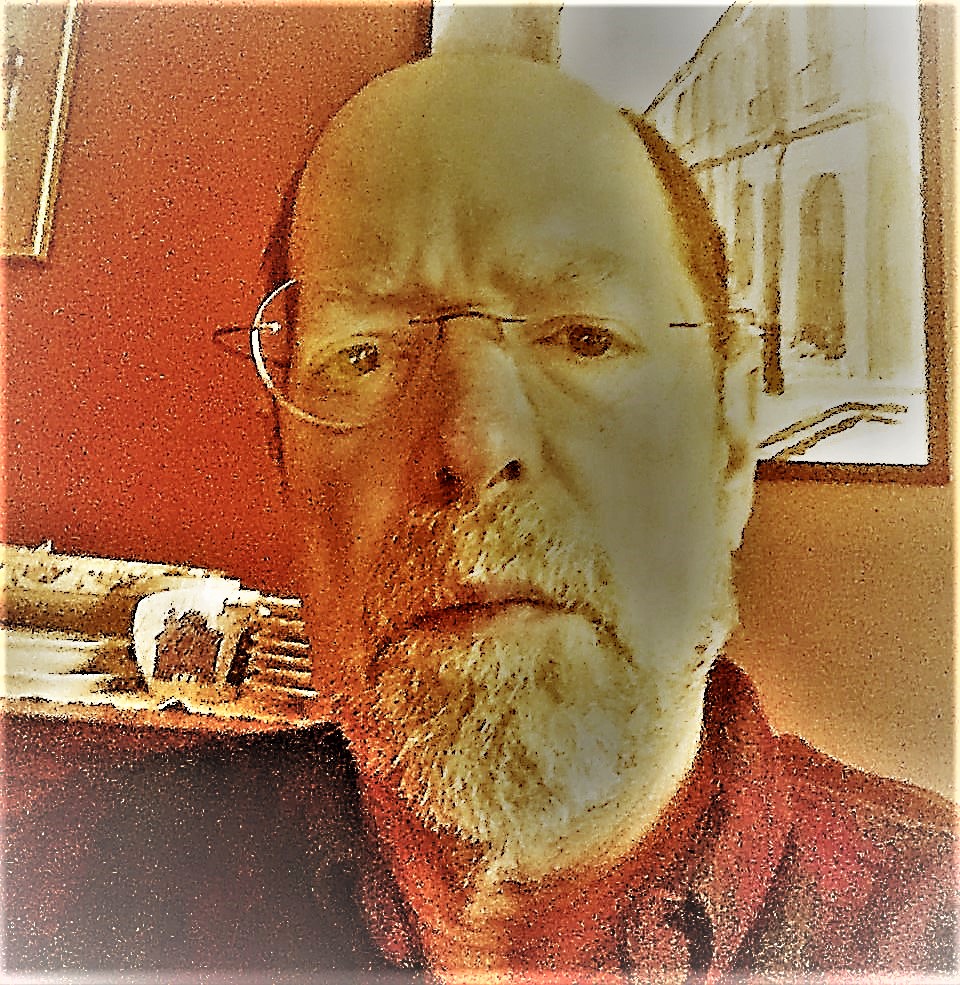 Post removed
I'd actually always heard it was from the original lacquer cutting process. On a loud passage the cutter head would have more modulation and this would actually deform the adjacent/previously cut groove from the prior rotation. Sine the dead wax is theoretically dead quiet, the dynamic contrast from the start of the track often makes it's presence known. It's not heard at the end of a track because the next groove hasn't yet been cut and therefore can not be deformed.

I also understand that part of the job of cutting engineer is to actually vary the groove spacing so that really dynamic passages are given more "shoulder" between each groove so that this distortion of a groove cut on the last rotation is minimized on the next.